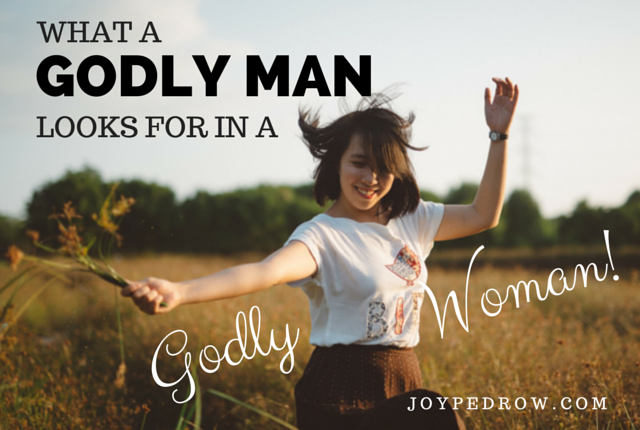 How many times have you talked with your girlfriends about your perfect guy? Whether it is hair color, height, or personality, we all have preferences. Maybe just like me, you have a list of qualities that you would love to define your dream man. But maybe our long lists of descriptions are causing us to miss the big picture.
As we women look at our long lists, we start wondering, do guys do this too? If so, how will we ever compare to his dream woman?
Let's get a man to answer this question.
Sam Eaton, guest blogger, gives a humorous spin to our lists. When I first read Sam's post, I laughed, chuckled, smiled, and nodded in agreement. His words are spot on. Let's let him answer the question.
What a Godly Man Looks for in a Godly Woman – A Man's Perspective