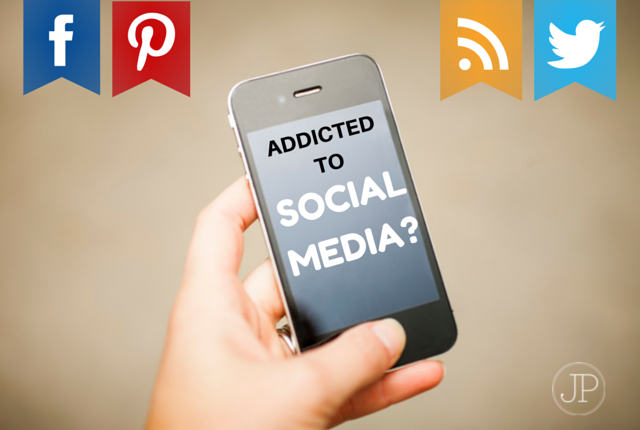 This past week I spent an average of 7 hours and 48 minutes a day on my phone. 19% of that time I was on social media – which is about 1 hour and thirty minutes a day. (Below I'll share how you can calculate this number for yourself.)
I need social media for my ministry and to stay connected with friends and family. But I do not need to spend over an hour every day on social media, and honestly, that number seems low. I bet I spend closer to 2 hours a day on social media because I also check it multiple times a day on my computer.
In order to live a life of purpose, I want to create a social media mission statement.