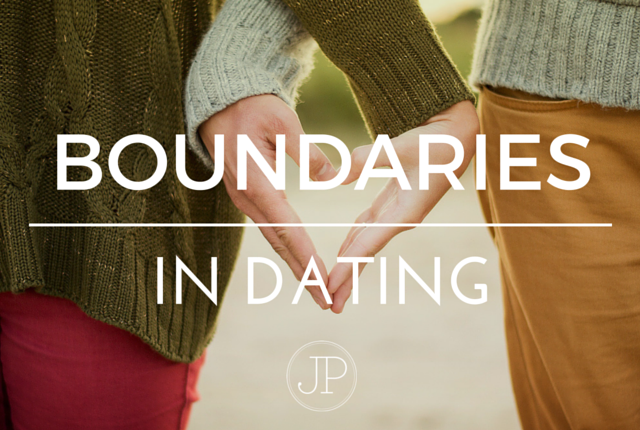 Have you ever experienced the back and forth change of setting physical boundaries in a dating relationship?
Maybe we should stop kissing for a while. It's just too tempting to want to go further. Or let's only kiss while standing. No kissing on the couch or leaning against the wall… well, anything is fine as long as we aren't in a bed. Okay, it is settled — we can kiss anywhere, but not in your bed.

Days later… never mind, we shouldn't kiss at all…just cuddling.

But cuddling is making it tempting to kiss you. So what if we kiss, but short kisses. Standing only. What if we just stop hanging out after a certain time? Let's make a curfew. That will work.
Boundaries.
Welcome to the world of Christian dating — desiring to honor God and live a life of purity, but constantly fighting against the flesh.