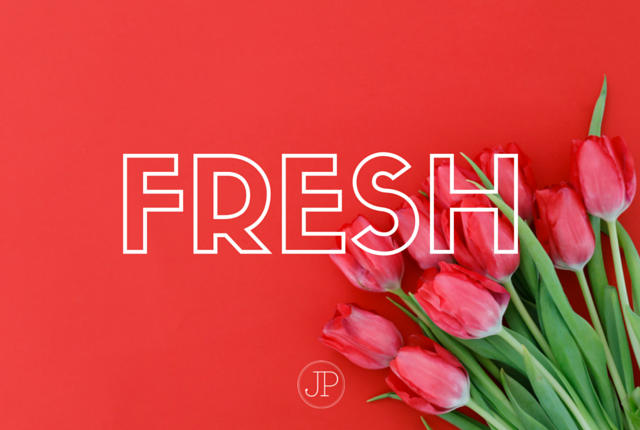 Do you feel far from God? Like any relationship, our relationship with God requires work. In order to feel close to God, we have to know God. In order to know God, we must spend time with him. (Would you like to know God personally?)
Think about a car. Eventually, a car runs out of gas and needs to be refueled. Our spiritual lives are just like cars. If we don't refuel our hearts, we will be empty tanks unable to function.
Get real with yourself. How are you and God doing?