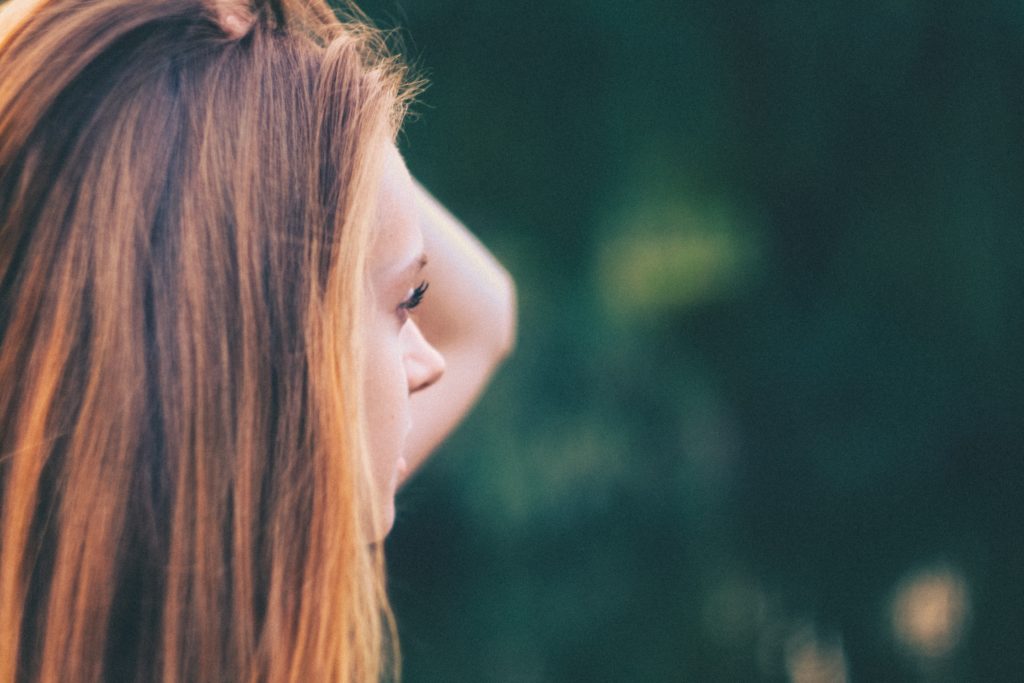 Pain is running rampant on college campuses across the globe. Still in college, I have seen and experienced the pain. Some women lack an understanding that they have a God in heaven who loves them and created them with a plan and a purpose. Not knowing about God, they turn to the things the world tells them will provide pleasure and satisfaction. For a college freshman, those things include: boys, sex, drinks, a perfect body, and cool friends.
Maybe you live in a bubble and don't realize this is happening on our college campuses. Please, open your eyes and realize that pain is spreading like a disease. Women are hurting themselves physically, emotionally, and spiritually, and Jesus is the only one who can provide healing.
I'm sorry for the language, but I want you to read the honesty and pain in her words. This is a poem written by a freshman who is living in the pain:
I am a female freshman.
I live in a 2 ft. by 2 ft. prison cell.
My roommate has sex when I am in the room.
I've gained 15 pounds or more since August.
I got more ass in the first 2 weeks of college than ever before.
I now get less ass than ever before.
I drink Beast from a keg and Nattie Light from a can.
I pretend to believe frat guys even though I know they suck…
I just want some ass.
I wear a pea coat, tight black bootie pants, tank tops, and platforms.
I have a 2.1 GPA.
I walk in the dark, cold rain for a beer, but I won't walk to classes in the same weather. I never make my 8:00 class.
I am a female freshman.
I have been molested on the dance floor.
I have hooked up with all the guys in my dorm. I have mono.
I don't sleep, except through classes.
I survive on power naps.
I am a female freshman.
I drink more vodka than water.
My new best friend is the toilet.
I black out for extended lengths of time.
I am a female freshman.
I've learned what it means to re‑wear clothes until they are so dirty they are stiff.
I'm familiar with the vague embarrassed feeling the morning after a night of complete unadulterated drunkenness.
I am a female freshman.
I promised myself that I will work off that large pizza I ate last night…
Tomorrow, maybe…
I've learned, to my dismay, that college boys are the same as high school boys…a year or two older.
I am a female freshman.
I found this poem on Shelby Abbott's blog. Shelby did not write it but also found it on another blog. He works on staff with Cru, and also write books for college students. When I read this poem my heart sank. This is the reality of college for some women, not just freshman. I wrote this so you will see a glimpse into the reality of college campuses. Do you know a girl who just entered college or who has been in college for a year or so? Have you talked to her about these things? Have you told her about Jesus?
When I was a freshman in college, I experienced some of the pain that exists, and I can only imagine how my life would have changed if I had someone share with me the realities of college and the truth that only Jesus can fulfill every little crack in my heart.
Share Jesus with the young women in your life. Speak truth into their hearts. If you know a young women, send them my blog and help them experience the life change that only Jesus provides.
Save