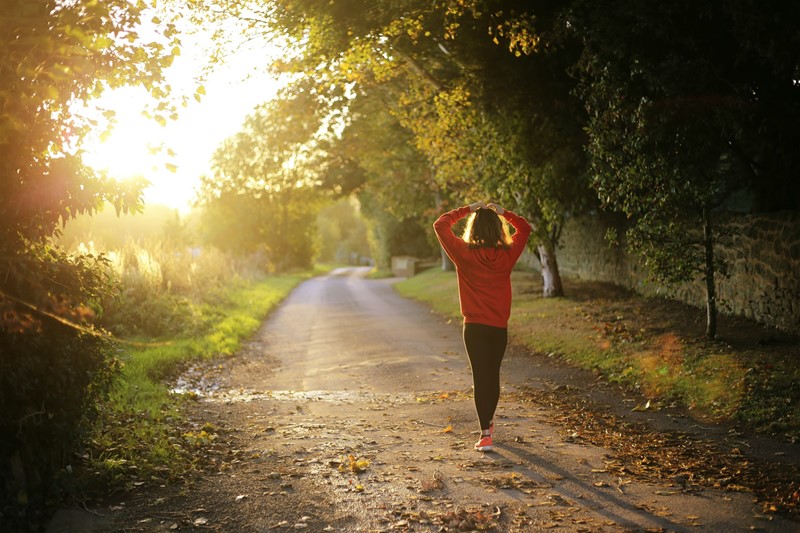 TW; mention of assault and trauma.
This past spring, I spent 30 nights alone in the hospital without my loving husband by my side. One night, as I laid in my hospital bed, I thought back on the decision I made to marry him. Little did I know how my decision three years ago would impact me today as I walked through this season of physical suffering.
Years ago, as I was trying to figure out if I should marry the man I was dating, I asked my counselor how to make this important decision. She responded, "Does he suffer well?" The question caught me off guard. After thinking about it, I replied, "Yes; he's gone through cancer, found joy in the midst of pain, and continues to follow God." That day I knew I was going to marry my now-husband, Zack.
In our marriage, we have experienced a lot of suffering. When we were first married, I worried about my husband's cancer returning. Turns out, I'm the one who has struggled with sickness! Over the past three years, my body has experienced vaginismus (a condition involving involuntary muscle spasms in the pelvic floor muscles that can make sexual intercourse painful, difficult, or impossible), miscarrying our eight-week-old baby, frequent sinus headaches, and, most recently, achalasia: A rare disease that causes my esophagus to not function properly.