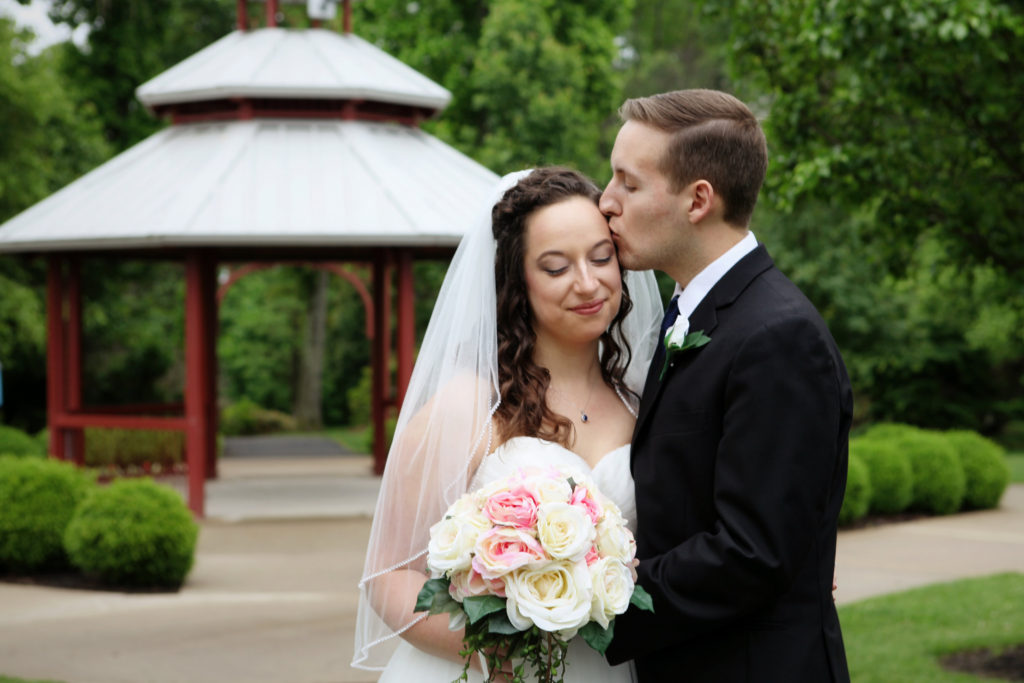 On May 27, 2017, I married my husband, Zack Skarka. I knew he had survived cancer, but I had no doubts in my decision to marry him. Check out my story on the Boundless Blog about trusting God with our fears. Love, Joy
---
"Run. Bolt before he dies and leaves you heartbroken." That's what a friend said when I told her about the cancer-surviving man I had met in the elevator.
Just days before this conversation, this man and I had become Facebook friends. While scrolling through his profile pictures, I paused — I saw a white sash draped over his shoulder. Not any white sash, but one that read "survivor." That cute boy I met in the elevator had survived cancer.
Maybe I should run now while I have the chance.
In my brain, the word survivor created feelings of fear and uncertainty, not happiness and celebration. He survived cancer! I should be celebrating his life by praising God. But instead of praise, thoughts of death plagued my mind.
I must admit, it took years for my celebrating to start. From the title of this post, you already know I never bolted like my friend suggested. And I thank God I never listened to that advice.
But I do still have fears: What if my husband's cancer comes back? What if my husband dies? In these moments, my faith becomes pivotal, and I take two steps to live in freedom: turn to God's Word and pray….
CLICK TO CONTINUE READING THE GUEST POST.
---
Recently my husband had the gift of sharing his story at a Cycle for Survival event (Photo below), a fundraiser for rare cancers. In his speech, he shared his reaction to finding out he might die during surgery, "I wasn't afraid. I had peace … and that's because I knew where I was going if I died … because I believe in the death and resurrection of Jesus Christ and because of that, I know my eternal destination."
Click to watch Zack's whole speech from Cycle for Survival!