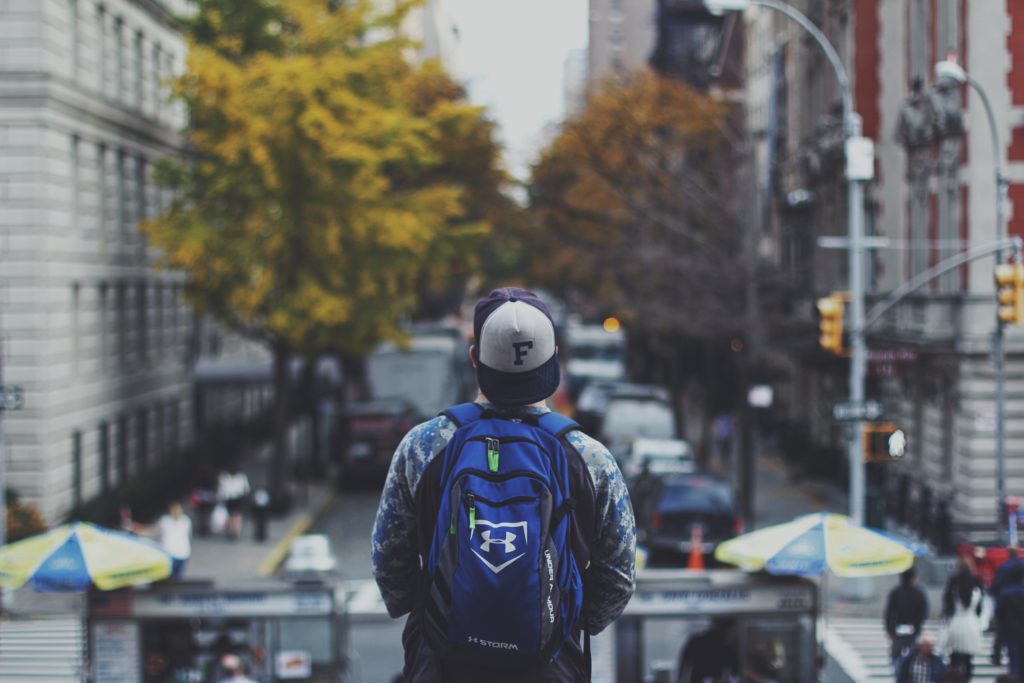 I walk out of class in a daze. So much sadness. So much pain. Jesus, will these people ever come to know you? Will they ever experience your life change? When will they experience your healing, forgiveness, redemption, grace and love?
This is my last semester of undergrad at the University of South Florida. I'm taking a class called Storytelling, and each week we share personal stories from our lives. During class last week, students shared one sad story after the next. Topics included: abortion, death, getting kicked out of the church, loss of friends, moving, getting arrested, abuse, and more. I was left questioning, God, when will you change their hearts?
In class, I looked around at my classmates and thought how beautiful each person was because God created them in his image. God, shouldn't that mean you care about them? Yet, they don't know you at all. Do they want to know you? Do they even have the information that you exist to be able to make this decision?
So many thoughts. So many questions.
Then, I think about how God saved me. What makes me different? Why did God choose me? I'm just like them. I have similar stories of pain and brokenness. I have screwed up just like them. What makes me different than them? (more…)