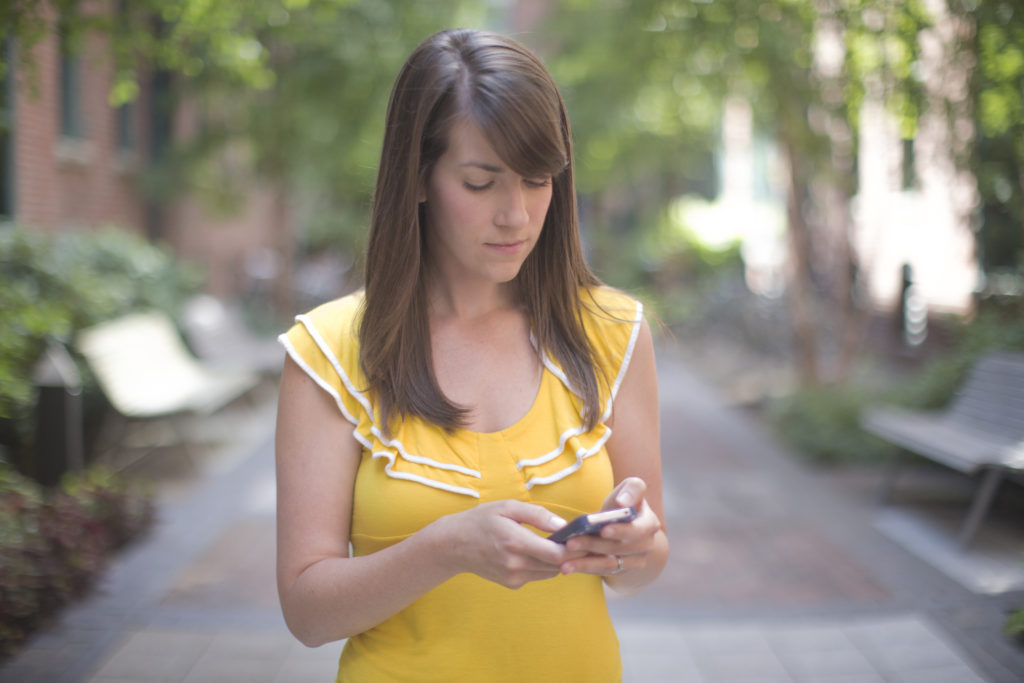 Have you ever found yourself between two choices and said, "God, which one do you want me to pick?" Many days I have longed to know God's will. I believe this is a question many ladies have for different situations. We want to know: is he the one, what is my next step, should I take this job, should I live with them, am I doing what God wants…etc
Guess what friend, God's will can be known!
"I will instruct you and teach you in the way you should go;
    I will counsel you with my eye upon you." –Psalm 32:8

How often do you question is this God's will? Here are 7 ways to know God's will:
Spend time daily with God in the word. The only way to understand and know a person is to spend time with them.
Journal. Write down how God speaks to you during your quiet times. Journaling is a great tool, here is why: why journal?
Seek God's will and do it. "So whoever knows the right thing to do and fails to do it, for him it is sin." James 4:17.
Do not conform to the world. "

I appeal to you therefore, brothers, by the mercies of God, to present your bodies as a living sacrifice, holy and acceptable to God, which is your spiritual worship.

Do not be conformed to this world, but be transformed by the renewal of your mind, that by testing you may discern what is the will of God, what is good and acceptable and perfect." Romans 12:1-2.
Confess your sin and repent. If you are living in sin your heart could mishear God's voice, or to even hear it at all. Read 1 john 1:9 and Proverbs 28:13
Pray. Pray that God's decision would be your desires. Pray for the specific things. Read Psalm 37:4, Philippians 2:13, James 1:5-7, and Mark 10:51-52.
Process. Ask yourself these questions to better understand if God's will:
What do you want to do?
Why do you want to do it?
What are your motives? Read Proverbs 21:2.
Is it going to benefit you spiritually? Emotionally? Physically? Socially?
Will it bring God glory? Read 1 Corinthians 10:31.
Will it cause another to stumble?
I hope these 7 ways help you better understand God's will for your life. If you still have no idea what to do with certain decisions, remember that our God has a perfect plan for your life. God has this covered, so begin to trust him. When we have no idea what to do, it is easier to turn to our friends and loved ones for advice, instead of talking to God about it. Go to God first, others second. God's opinion matters most.