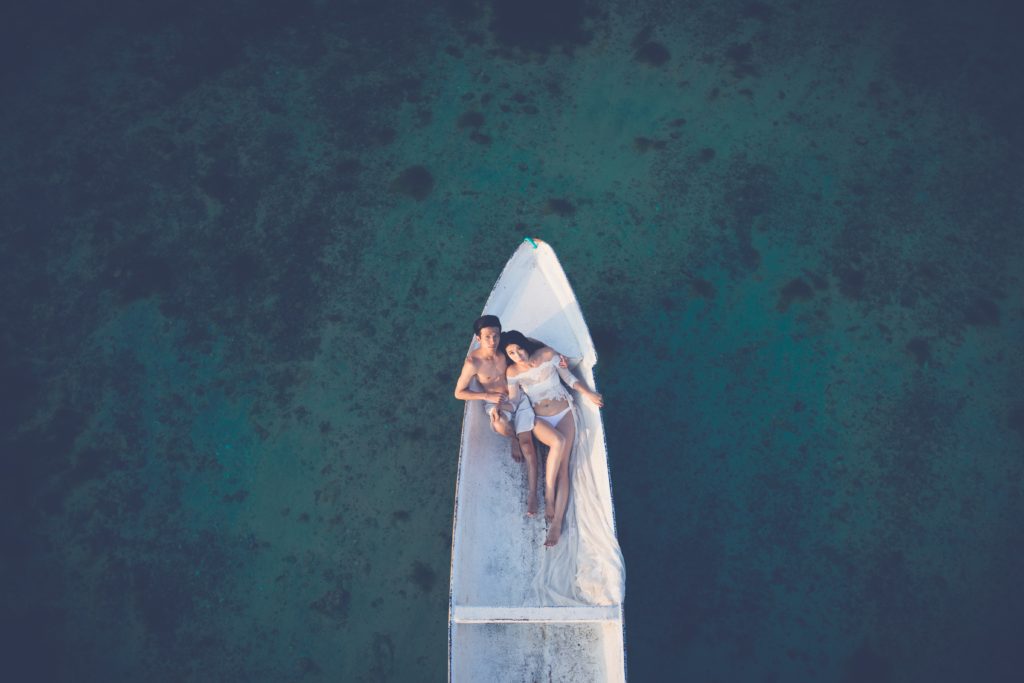 As a 15 year old girl, I thought I loved him. He was the first boy I held hands with, my first kiss and my first boyfriend. As a high school girl, I dreamed of being together forever. Every night we would talk on the phone for hours, giggling about our days and never running out of things to talk about. He knew more about me than anyone else at that time, even to the point of being able to read my mind.
I was naive, but I was in love.
Yet, this relationship never completely satisfied me. While I was dating him, I knew something was missing. You could say it was because we were in high school, but even if this happened later in life, something still would have been missing.
At the time, I did not know what it meant to have a relationship with Jesus. I called myself a Christian, but I thought that meant I had to be perfect and not sin – an impossible task for any human being. Every time I would fail to be perfect, I would be left frustrated, saying to myself, "I will never be perfect and thus, I will never be satisfied by religion." In the search for satisfaction, I would go back and forth between trying to be a 'good Christian girl' and trying to find love and approval in guys. In both ways of life, I knew that something was missing.
I longed to be fully loved and fully known and my boyfriend did not fill my longing.
At the end of the day, I was left wanting more. I gave him more, hoping to get more in return. I gave him more of my heart, yet I still didn't feel loved. I gave him more of my body, yet I still didn't feel known.
I did not know until college that this relationship wasn't satisfying me because only through Jesus can I be fully known and fully loved.
Do you desire to be fully known and fully loved?
Are you currently dating someone and wondering why something seems to be missing?
Are you turning to other things to fill this hole in your heart (Netflix, food, etc. )?
Have you yet to experience the life changing intimate love of Jesus?
Your desires to be loved are normal. It is how God created you. You're not broken or messed up because you have this desire in your heart. In fact, you are fearfully and wonderfully made (Psalm 139:13-16). I know how much you desire to be loved. You desire to be held. You desire to feel beautiful. You long to know you are fully loved and fully known.
These are good, normal desires. The problem occurs when we begin to fill our desires with other things, instead of filling them with Jesus, leaving us never satisfied.
Ladies, only Jesus can satisfy your hearts' desire to be fully known and fully loved. (Click to Tweet!)
Why is this true? Let's see what God's love letter has to say about this.
1. God created us in His image with a desire to be fully loved and fully known, so that we could have a relationship with Him.
"So God created man in his own image, in the image of God he created him; male and female he created them." Genesis 1:27
That hole in your heart was created with a purpose. That hole is a God-shaped hole that only He can fill. We will only be fully known, satisfied and loved when we get to know the God of the universe.
2. Jesus is living water. A relationship with Jesus is the only thing that will never leave us thirsty, and longing for more.
During an interaction with a Samaritan woman at a well, Jesus says to her, "Everyone who drinks this water will be thirsty again, but whoever drinks the water I give them will never thirst. Indeed, the water I give them will become in them a spring of water welling up to eternal life." (Read the full story.)
Jesus can satisfy our souls to the point of our love for Him overflowing like a spring of water welling up. What a beautiful image of the possible love we could have for Jesus. Only Jesus can satisfy your hearts' desire to be fully known and fully loved.
3. We will never fully understand how only God can fill us.
"And to know this love that surpasses knowledge – that you may be filled to the measure of all the fullness of God." Ephesians 3:16
We can learn more about God through reading His Word, we can grow closer to God by spending time with Him, and we can love Him more through prayer and community, but we may never fully be able to grasp why this is until heaven.
4. The good news is that God can redeem your pain and heartache.
"Blessed be the God and Father of our Lord Jesus Christ! According to his great mercy, he has caused us to be born again to a living hope through the resurrection of Jesus Christ from the dead, to an inheritance that is imperishable, undefiled, and unfading, kept in heaven for you, who by God's power are being guarded through faith for a salvation ready to be revealed in the last time." 1 Peter 1:3-5
If you've had experiences like mine, if you've given up pieces of your heart and body for love, you can find healing and redemption through Jesus. Through His mercy, He can give you an opportunity to be cleansed from your sin, to be born again and to have eternal life in heaven.
Would you like to experience the love, forgiveness, redemption and mercy that only Jesus can give? (Get to know God personally.)
Imagine what your life would be like if you had satisfying love. If you woke up each morning knowing that no matter what you did today, how you performed or how you looked or how you felt, Jesus would still be there loving you. His love doesn't change. He is constant and always pursuing you.
"Here I am! I stand at the door and knock. If anyone hears my voice and opens the door, I will come in and eat with that person, and they with me." – Jesus (Revelation 3:20)
Will you let Jesus into your heart?
Will you let Jesus redeem you, show you His love, and restore your heart back to the way God designed it to be?
In high school, my relationship was not fulfilling and satisfying because I lacked a relationship with Jesus. Now I know that only Jesus can satisfy my heart's desire to be fully known and fully loved.
Will you let Jesus in?
"Love the Lord your God with all your heart and with all your soul and with all your mind and with all your strength." Mark 12:30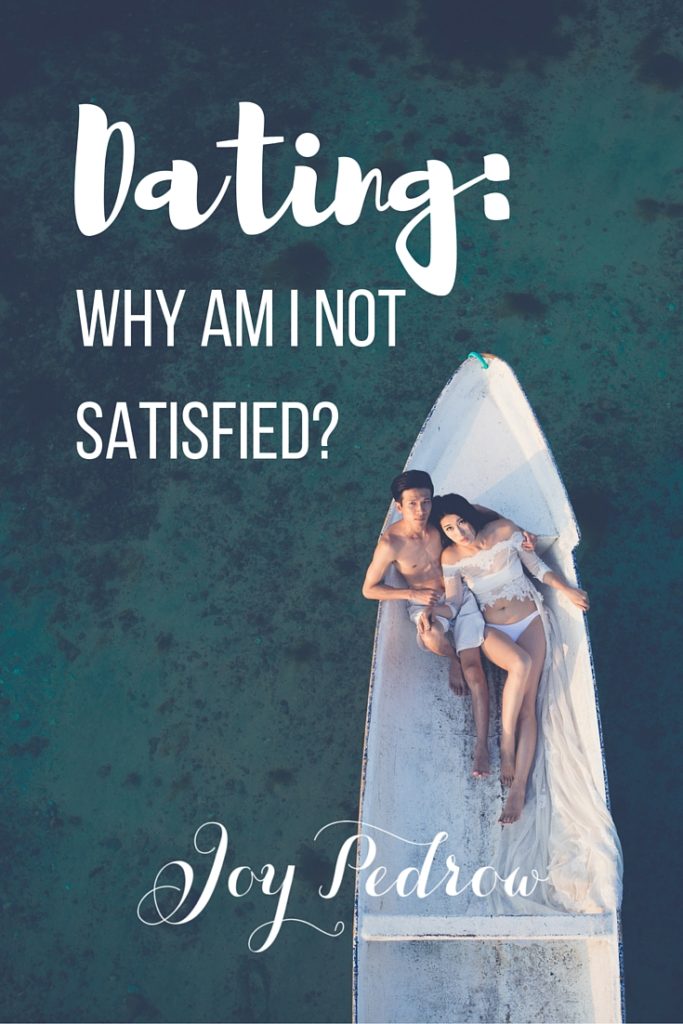 Save
Save
Save
Save
Save
Save
Save
Save
Save