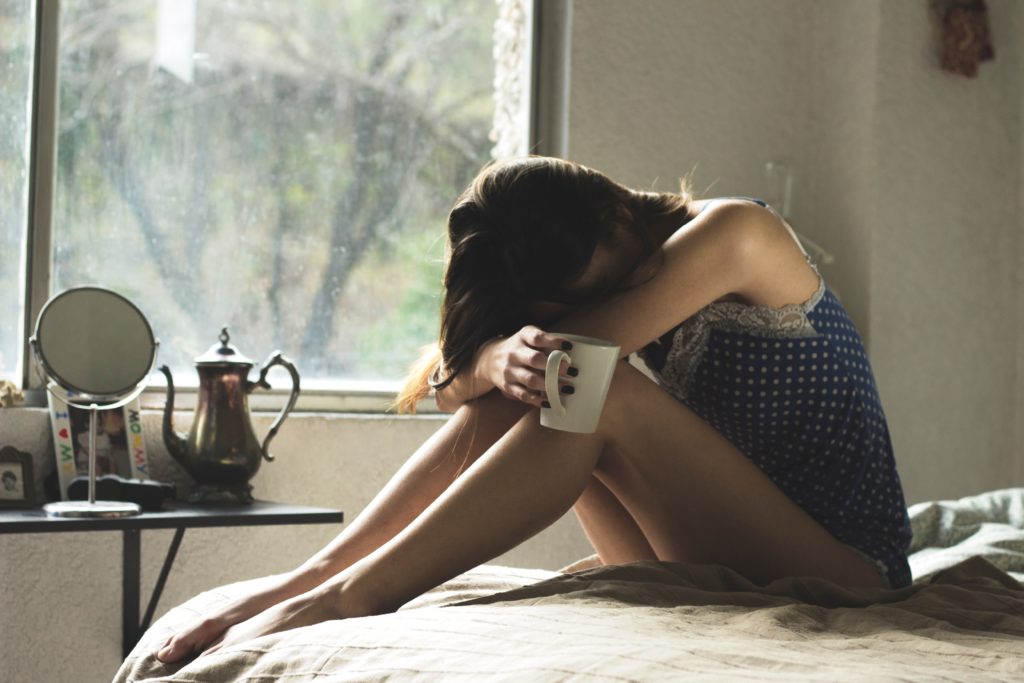 Over a year later, I still experience daily pain all over my body. Physical pain has followed me around for months like baby ducks following their mama. Pain has left me asking theological questions: How can I suffer well? How can I not give up hope for healing? I want to believe that God will use this season for his good. I want to believe that he has not forgotten about me. I want to cope and find comfort in the Creator of the universe instead of his created things like food, movies, and aspirin. But what do we do when those things are the only things that bring us a few seconds of relief?

Maybe you aren't suffering with physical pain, but I bet you're suffering from something. Maybe you are grieving the loss of a loved one. Maybe you're struggling with depression. Maybe you feel stuck in addiction and chained to pornography. Maybe you are single and have sexual desires, and don't know what to do with them. We all experience suffering.
I surveyed my friends on social media and asked them about suffering. I asked two questions: Do you suffer well? If so, how do you suffer well? The responses flooded into my inbox and comment section. Everyone is struggling. We must get out of isolation and share our pain with those around us. Their wisdom was so encouraging to me that I wanted to share it with you.
How do we suffer well? Let's read their wise words:
(more…)