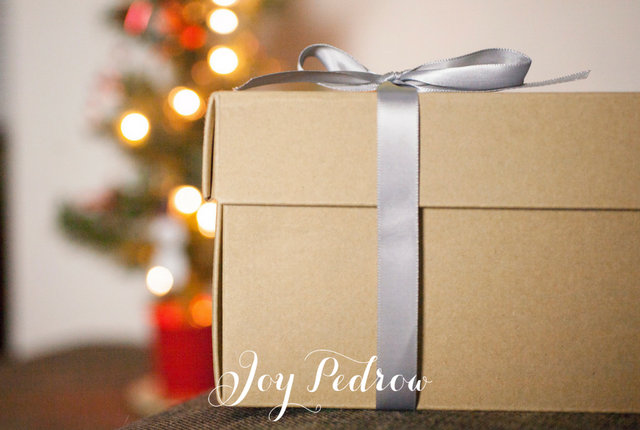 Christmas is quickly approaching. Think back on the year and all that Jesus has given us – life, friends, family, education, safety, protection, The Holy Spirit, freedom, forgiveness, mercy, grace, healing… I could go on and on forever. This year I am especially grateful that I have been blessed with the gift of learning and growing. As my undergrad experience comes to an end, I pondered on everything God taught me while I was in college. I entered into college as one Joy, and graduated a whole new Joy. All the glory to God!
Since God has given us countless gifts, what can we give him this Christmas?
How will we give him a gift that compares with his blessings that he freely gives us? It is soon Jesus' birthday, but what can we give him that he hasn't already given us?
Our lives? He created us. "The Spirit of God has made me; the breath of the Almighty gives me life." – Job 33:4
Water? He gave us living water. "Jesus answered, "Everyone who drinks this water will be thirsty again, but whoever drinks the water I give them will never thirst. Indeed, the water I give them will become in them a spring of water welling up to eternal life." – John 4:10.
Love? He loved us first. "We love because he first loved us." – 1 John 4:19.
Money? Everything is already God's. "Peter answered, "May your money perish with you, because you thought you could buy the gift of God with money!" – Acts 8:20.
The only gift we can give Jesus is the unconditional sacrifice of praise.
No matter if you are in a valley of life today, stop what you are doing and tell God how much you love and adore him. No strings attached. God has given us everything. God sent his son Jesus for us, and this is the biggest gift we will ever receive.
"For the wages of sin is death, but the gift of God is eternal life in Christ Jesus our Lord." – Romans 6:23.
"For it is by grace you have been saved, through faith – and this is not from yourselves, it is the gift of God." – Ephesisns 2:8.
This Christmas season, I want to praise God for being the BEST gift giver in the world.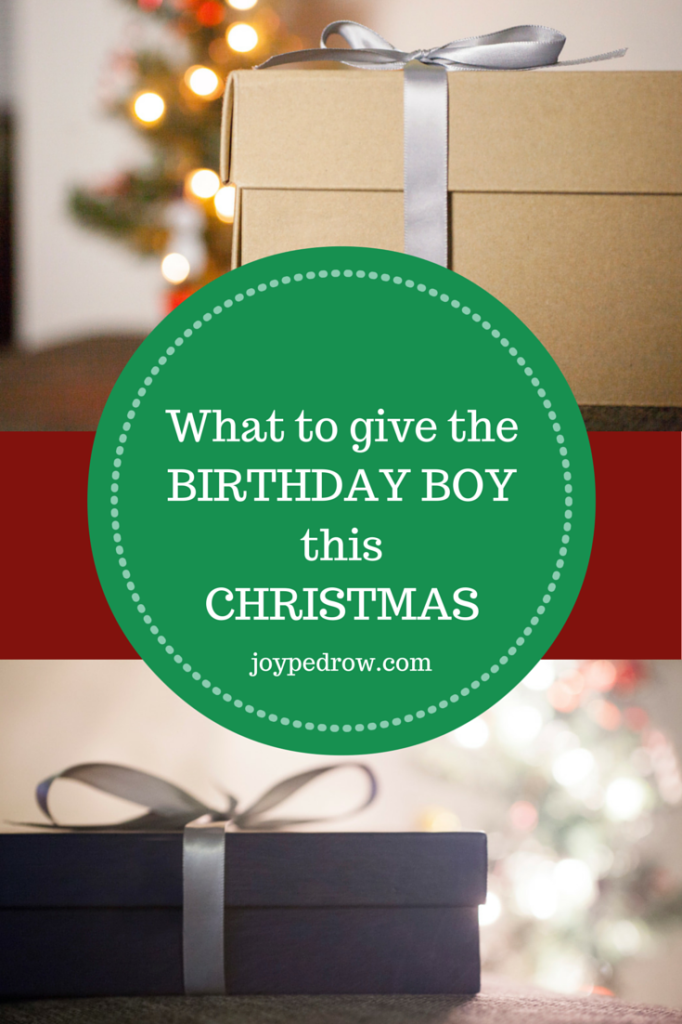 Save
Save
Save