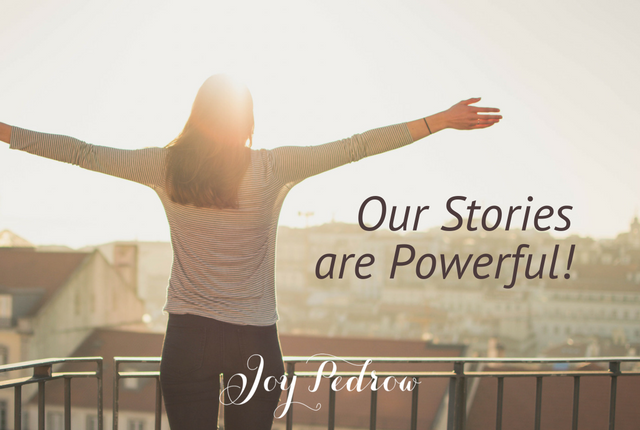 Do you believe that your story is powerful?
Maybe you were saved at a young age and you fear your story isn't as powerful as others. Or maybe just like me, you struggle believing that God could use your broken past for his good. I want to share with you that no matter your story, it's powerful.
My story began in college when Christ softened my heart through a horrible experience. God had been pursuing me all my life, but it wasn't until college that I finally realized my need for a Savior.
During my freshman year of college, on day three, I was date raped. I became depressed, I lived in shame, and I hated my life. But God pursued me. God used rape to bring me to my knees and allow me to see my need for a Savior. That year I was beginning to experience a love that I had never felt. My freshman year of college I became a follower of Christ, but it would take years for me to start sharing my story with other women.
At the end of this post, I will share with you one example of how God used my story in a powerful way. For now, I want to dive into a passage that talks about how our stories are powerful. (more…)