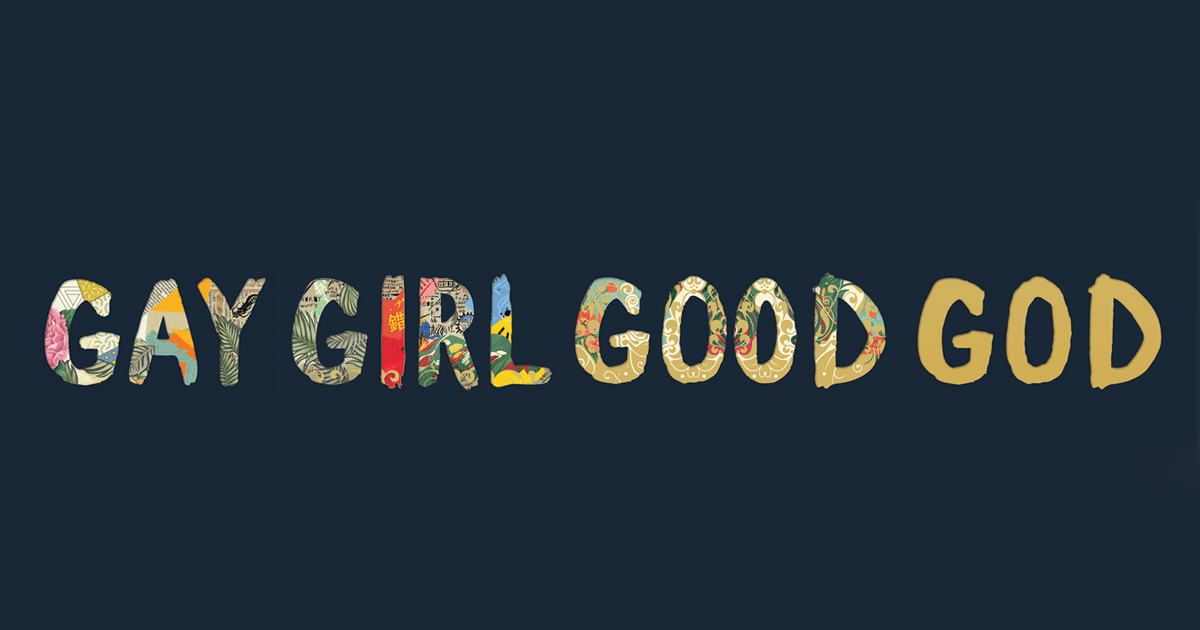 This book review of Gay Girl Good God: The Story of Who I Was, and Who God Has Always Been, by Jackie Hill Perry is written by Drey Clark. Drey serves as a student pastor at Champion Forest Baptist Church in Houston Texas and is currently working on his ThM at Dallas Theological Seminary. He also hosts the podcast "Good theological Thursday" with the goal to bring community and theology to the next generation.
---
In her book, Gay Girl Good God Jackie Hill Perry presents her personal story of becoming a Christian in light of her same sex attraction. As the subtitle notes, Jackie carefully walks through the story of who she is and who God has always been. Not only is this book a great resource for people who share a similar story, but it also offers several pastoral suggestions.
First and foremost, the work shows that there are options for those who seek to follow God. Jackie's story is one of learning faith's impact on an individual's story. Each person has adifferent story, and the church should make space for people to engage with the unique aspects of their own lives. Too often the church takes a cookie cutter approach to faith, preaching and teaching one-size-fits-all application. Rather, pastors must learn the intricacies of application. The church should learn to become a place that embraces various stories, explores the nature of faith in those stories, and guides people wisely toward the savior.
Second, we must be people who preach that the Christian life is not about "having a silent war inside [ourselves] at all times." In Jackie's view, Christianity was reduced to duty. Jackie notes in Chapter 10 that before trusting in God, she met Christians who "preached more sin than joy, whose eyes were stuck in a constant state of solemnness, clenched teeth and an endless fascination with holiness." To these people she asks "why hadn't they ever mentioned the place happiness had within in righteousness, or how the taking up the cross would be a practice of obtaining the light, the light in all that God is?" I agree with Jackie, we should be people who mention this more.
The church should learn to walk in the tension of devotion and delight. Our message is not of burden, but of hope.
The church should learn to walk in the tension of devotion and delight. Our message is not of burden, but of hope.
Click To Tweet
Finally, in Chapter 11 Jackie points out the importance of community. She notes that the gay community was a collective of people with one commonality that profoundly joined them: their sexuality. She describes this community as free, fearless, honest, and safe. In contrast, her experience coming to the church was not like this. In fact, leaving that community for another one was described by Jackie as "terrifying."
2 Questions to Think About
How can the church change become more free, fearless, honest and safe?
How can we become a people who engage others in life giving community?
I believe it is only through these types of communities that true spiritual formation and growth can happen. The church must begin investing time in resources in developing good communities.
In conclusion, I found within the pages of Gay Girl Good God a story of redemption and hope, not too different from my own. Even though our stories are worlds apart, I was encouraged by this work. Grace is grace, and the gospel story never grows old. I highly recommend this book to believers since it offers not only a chance to hear the moving story of a fellow sister in faith, but it also offers helpful pastoral suggestions for ministry today.