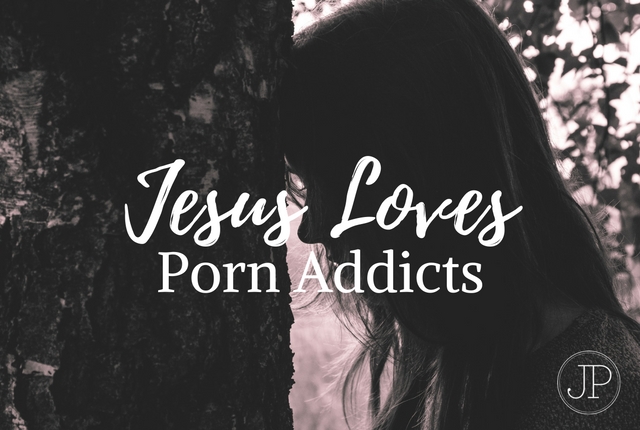 Jesus loves people who watch porn. Jesus even loves porn stars. Yes, Jesus loves both of these groups of people. No matter what, His love for them will never change. Why is this? Because Jesus came to save the broken, the lost, and the hurting.
While on earth, Jesus spent most of His time with lost, broken people. In Matthew 9:12-13, Jesus states, "It is not the healthy who need a doctor, but the sick. But go and learn what this means: I desire mercy, not sacrifice. For I have not come to call the righteous, but sinners."
Spiritually healthy people don't understand that they are sick, sinful, and in need of a Savior. But the sick, they line up outside of the doctor's office hoping for something to heal the pain. Do you realize that you are sick and in need of a savior? Maybe you are immune to the hurting in your heart. Maybe you think these feelings are normal. Maybe you actually think you are spiritually healthy.
This may be hard to hear, but we are all sinners, and we are all sick. Sin is defined as anything less than pleasing and perfect to God. Lying is a sin, judgmental thinking is a sin, and watching porn is a sin. Porn makes us sick because it leaves us with negative symptoms. Maybe at the time it doesn't make us feel that way, but it ultimately leaves us hurting, feeling worthless, unloved, empty, and depressed.
As women, when we watch porn, we walk away never feeling good enough. Not pretty enough. Not worthy enough. We are left unsatisfied. Porn increases our desire to feel loved and held by the "fake" man we see on the screen. These are symptoms of our sickness.
God wants to heal us from this sickness and pain, but we can't find healing until we realize we are sick.
Realizing you are a sinner is a hard thing to admit, but once you admit to it, you can begin to find healing in Jesus. Jesus loves you. Yes, you. He will love you when you fail, He will love you when you have victories! There is nothing you could do to make Jesus love you less and there is nothing you could do to make Jesus love you more. His love is not based on good works.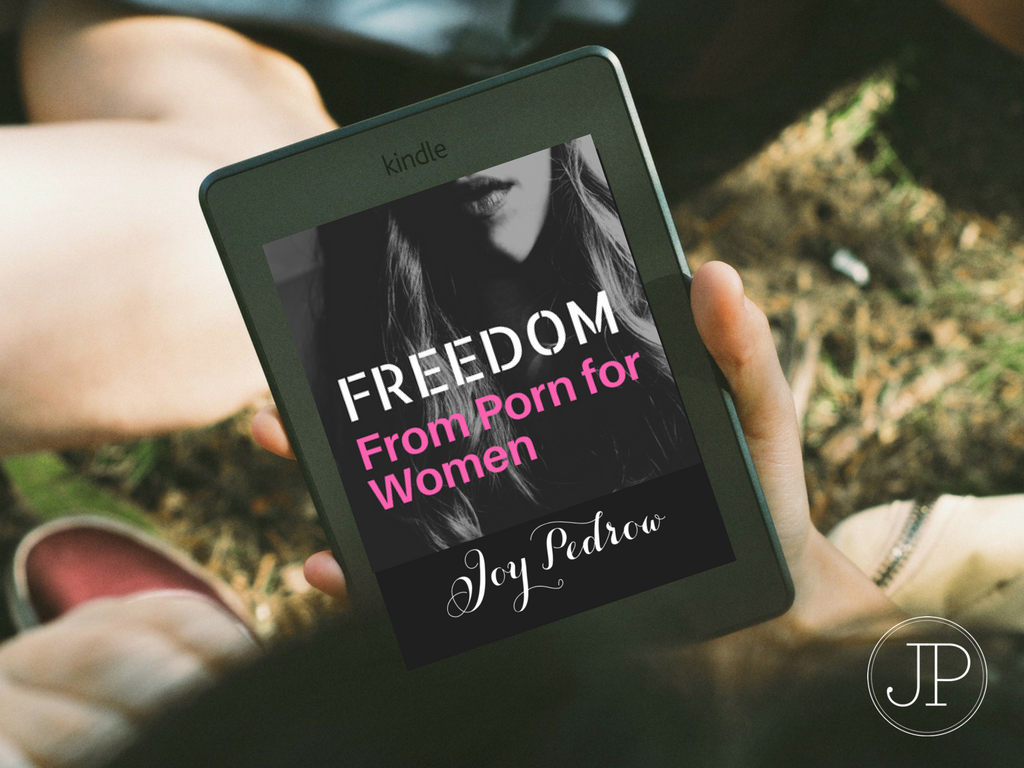 I pray that you would see your need for Jesus because only Jesus can heal you from addiction. I pray that Galatians 5:1 would be true in your heart and life, "It is for freedom that Christ has set us free. Stand firm, then, and do not let yourselves be burdened again by a yoke of slavery."
Love,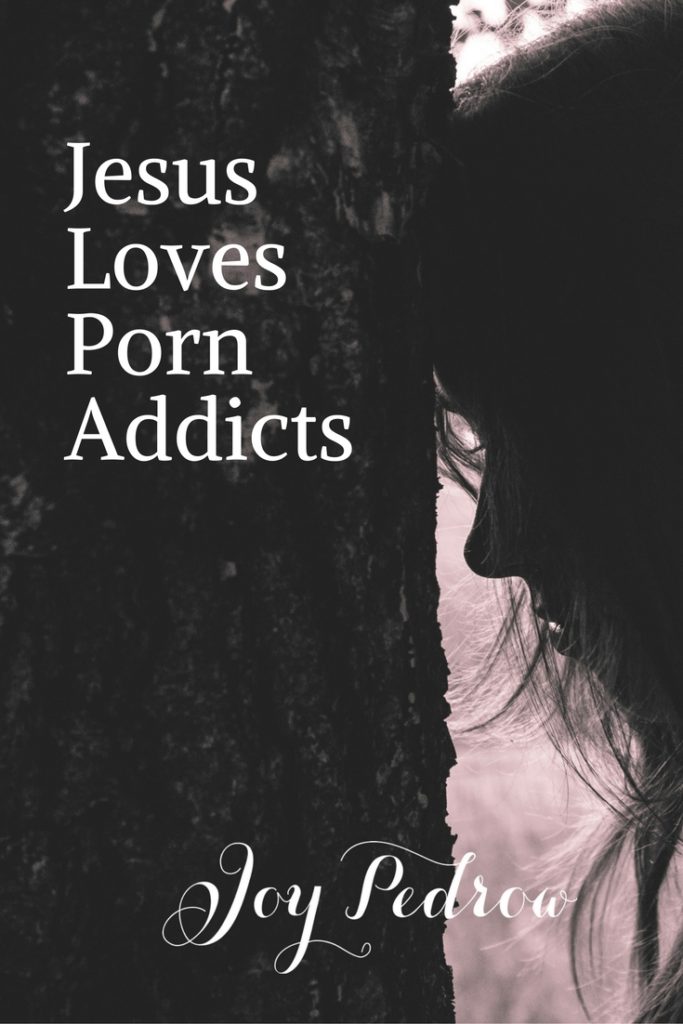 Save
Save
Save
Save
Save
Save
Save
Save
Save