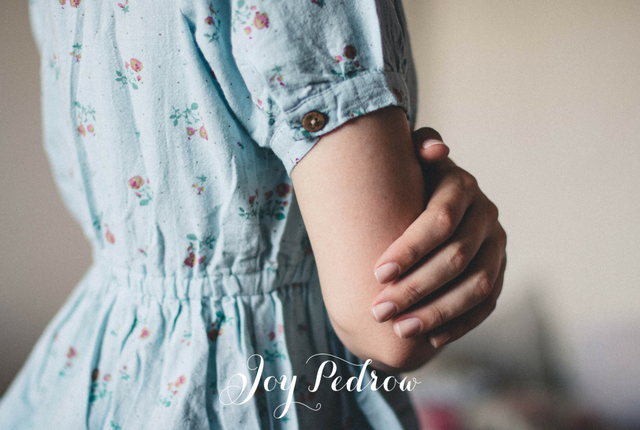 Five years ago I thought I would never heal from the rape I experienced my freshman year of college. My nights were filled with tears and my days were filled with doubts. Why did this happen? Does God allow rape? (Check out the answer to this question on Bible.com.)
With countless unanswered questions and tears in my eyes, I surrendered my life to Jesus. I still doubted that he could heal me, but I believed I needed a Savior. On my own, I would never find healing. My heart was a wreck and I needed Jesus to give me a new one.
Maybe you, just like me, often wonder, is healing even possible? How do I find healing? Could Jesus really heal me from the pain of sexual abuse? Let me share one important truth with you…
Healing is possible through Christ.
Honestly, during my freshman year of college, I would have read this blog post and still doubted that healing was possible. Only God can change our hearts and allow us to believe. We need to join together, on our knees, and pray that God would help with our unbelief. Before you read anymore of the post, take a few minutes and ask Jesus to help you believe that he can heal you.
Pray like the man in Mark 9 who says to Jesus, "Lord, I believe; help my unbelief!"
Now that the Holy Spirit is involved in this healing process, let's read God's Word and discover stories of Jesus healing others. I want to look at some of the examples of Jesus healing men and women. Through the power of God's Word, I pray that you will start to believe that if Jesus can heal others, he can heal you too. If one of these stories speaks to you, I challenge you to pull out your Bible and read the whole chapter to learn more about the setting and context.
7 Stories of Jesus Healing
"Then they brought him a demon-possessed man who was blind and mute, and Jesus healed him, so that he could both talk and see." Matthew 12:22
If Jesus can heal a man from demons, he can heal you from pain.
"Jesus healed many who had various diseases." Mark 1:34
If Jesus can heal people from diseases, he can heal you from abuse.
"Jesus turned and saw her. "Take heart, daughter," he said, "your faith has healed you." And the woman was healed at that moment." Matthew 9:22
If Jesus can heal her, he can heal you.
"He healed all who were ill." Matthew 12:15
If Jesus heals all of them, he can heal you from sexual abuse.
"Then Jesus said to her, "Woman, you have great faith! Your request is granted." And her daughter was healed at that moment." Matthew 15:28
If Jesus cared about this daughter, he will care about you because you are God's daughter.
"At sunset, the people brought to Jesus all who had various kinds of sickness, and laying his hands on each one, he healed them." Luke 4:40
If Jesus healed each one of them, he can heal you too.
All of the above are stories of Jesus in human form healing the people he met. Now let's look at one more story. In Acts, we read about the new church taking place and the healing continuing, even without Jesus on earth.
"As Peter traveled about the country, he went to visit the Lord's people who lived in Lydda. There he found a man named Aeneas, who was paralyzed and had been bedridden for eight years. "Aeneas," Peter said to him, "Jesus Christ heals you. Get up and roll up your mat." Immediately Aeneas got up. All those who lived in Lydda and Sharon saw him and turned to the Lord." Acts 9:32-35
No one else can heal you.
Peter admitted it. He said, "Jesus Christ heals you."
Have you ever tried to find healing in people and places that aren't Jesus?
I admit it. I tried finding healing elsewhere, but nothing worked.
Nothing else can heal you from the pain you're experiencing.
Not sex. Not one night stands. Not therapy. Not drugs. Not drinking. Not ignoring the pain. Not running away. Not even the love of another human.
Healing is only possible through the power of Jesus Christ.
In the story with Peter, people saw with their own eyes how Jesus healed a paralyzed man and thus, turned to the Lord. Peter and I have the same hope, that you would see through God's Word and through my testimony of healing, and that only Jesus can heal you from the pain of sexual abuse. I pray you turn to the Lord.
You can find healing from sexual abuse. Do you want to experience Jesus's love and healing? Do you want to know how to know God personally? Click to read how to have a relationship with God.
If you have found healing, share with us in the comment section below. Let's encourage one another in victories and comfort one another in pain.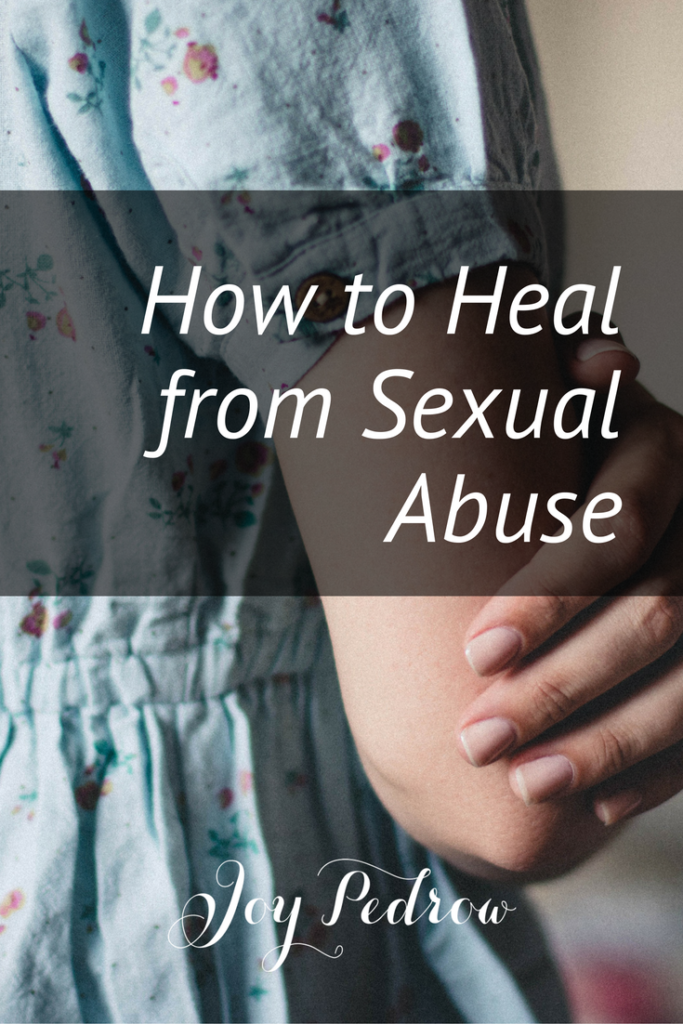 Save
Save
Save
Save
Save
Save
Save