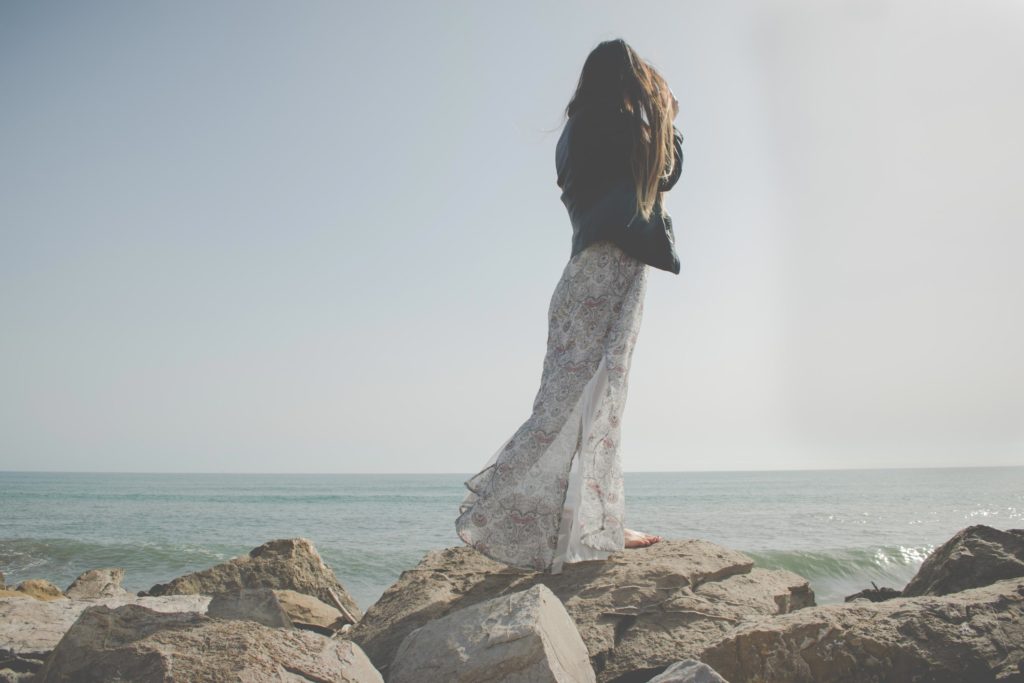 Dear friend, God says that you are:
Forgiven.
"If we confess our sins, he is faithful and just to forgive us our sins and to cleanse us from all unrighteousness" -1 John 1:9.
Justified.
"and are justified by his grace as a gift, through the redemption that is in Christ Jesus." -Romans 3:24.

Set free.


"There is therefore now no condemnation for those who are in Christ Jesus.

For the law of the Spirit of life has set you free in Christ Jesus from the law of sin and death." -Romans 8:1-2.

Holy.
"even as he chose us in him before the foundation of the world, that we should be holy and blameless before him." -Ephesians 1:4.

Made-new.
"Therefore, if anyone is in Christ, he is a new creation. The old has passed away; behold, the new has come." -2 Corinthians 5:17.

Loved.
"But God shows his love for us in that while we were still sinners, Christ died for us." -Romans 5:8.
Close to God.
"But now in Christ Jesus you who once were far off have been brought near by the blood of Christ." -Ephesians 2:13.

Confident.
"in whom we have boldness and access with confidence through our faith in him." -Ephesians 3:12.

Victorious.
"in all these things we are more than conquerors through him who loved us." -Romans 8:37.


If you struggle believing that God sees YOU as any of the above, spend time in prayer asking God for help. Write out the verses in your journal, and pray through each verse. God desires for his precious daughters to see themselves the way he sees them. I desire the same thing for you!

Together, as God's daughters, lets help each other believe that we are: forgiven, justified, set free, holy, made-new, loved, close to God, confident, and victorious.
Save