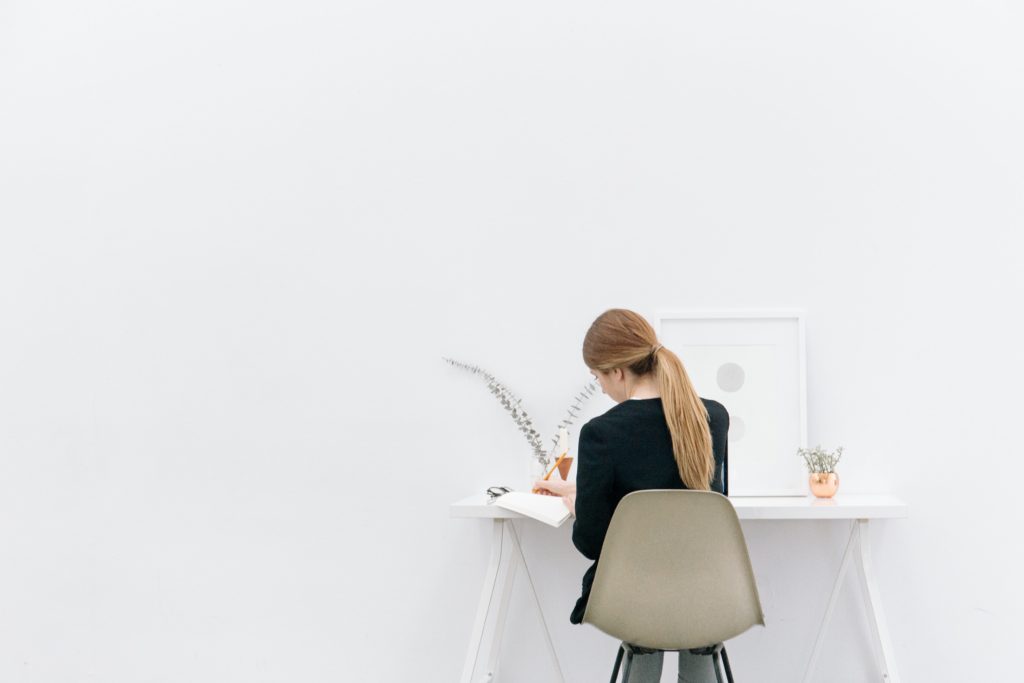 Back in June, I wrote a post titled, "I'm not qualified", about how we quickly believe the lie that we are not qualified for any leadership role. Think back to this key statement: God doesn't call the qualified, he qualifies the called. Do you still feel unqualified? Maybe the root problem is that we limit God. We don't believe that he can qualify us.
Has God put something on your heart to do, but you have pushed those thoughts away?
Maybe you doubt God's power to make you qualified. Maybe you keep telling yourself that God could never make you more_____(Fill in the blank.)
Friends, stop telling yourself lies. 
In the post, "I'm not qualified", I listed examples of people who God qualified to accomplish his plan for their lives. Here is another example from the Bible of God qualifying the called:
Elisha was a quirky man who had no leadership qualifications, but he was willing to follow God and learn how to do the work in which God had called him. Elisha believed that God could use him, and this belief made all the difference!
In the book of 2 Kings, Israel continues to pursue wickedness instead of God. To call Israel back to God, he uses Elisha to perform miracles.
Elisha could have limited God, but instead he allowed God to use him for his plan and purpose. He realized that there was no limit to God. Through Elisha, respect for God was restored in Israel. Elisha could have run from the situation, but instead he listened and obeyed God. This allowed God to show his power to transform any situation and person who is willing to follow him.
God called Elisha and then qualified Elisha.
What is God telling you to do, but you aren't doing? Is it because you don't believe in God's life changing power?

Take some time to think about that question. Journal your answers and begin praying that you will start believing that God will qualify you. I'll be right here with you doing the same for my life. And remember,  our relationship with God can either be based on what we do or who God is and what he can do. Stop limiting God and start believing in his power to qualify you.
Save