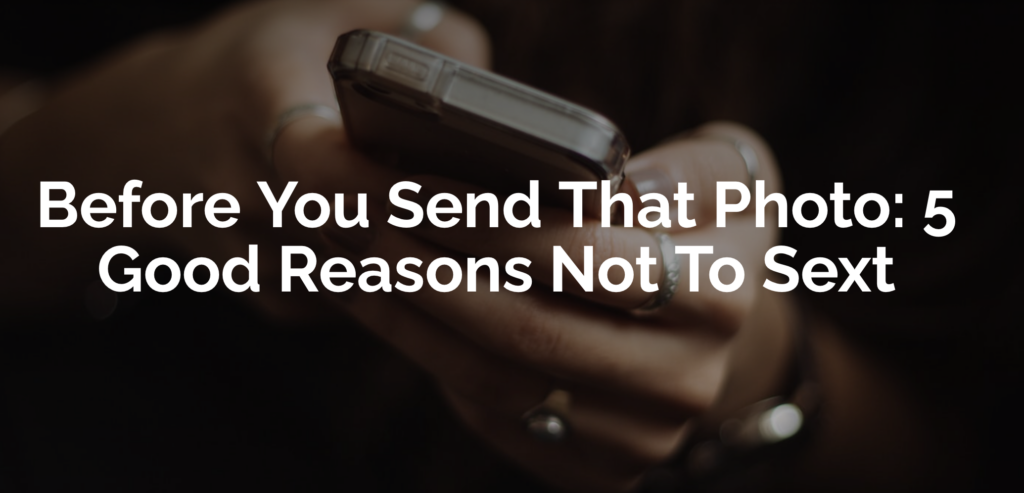 Sexting or sending photos in a long-distance relationship can be a real temptation.
And if your boyfriend is asking you to send something, you may not be sure how to respond. Check out the guest blog post I wrote on Dating at a Distance.
Why should you pause before you send that photo? I offers these five reasons for thinking twice before sexting.
1. Your boyfriend may not be the only one who sees it.
"Because of the world we live in with technology…it could just easily be sent to someone else. Even if you break up and something happens, it's just a risky thing to do."
"Even right now with my husband, we still don't sext or send pictures to each other just because of the fear of, 'What if our phones get hacked?'"