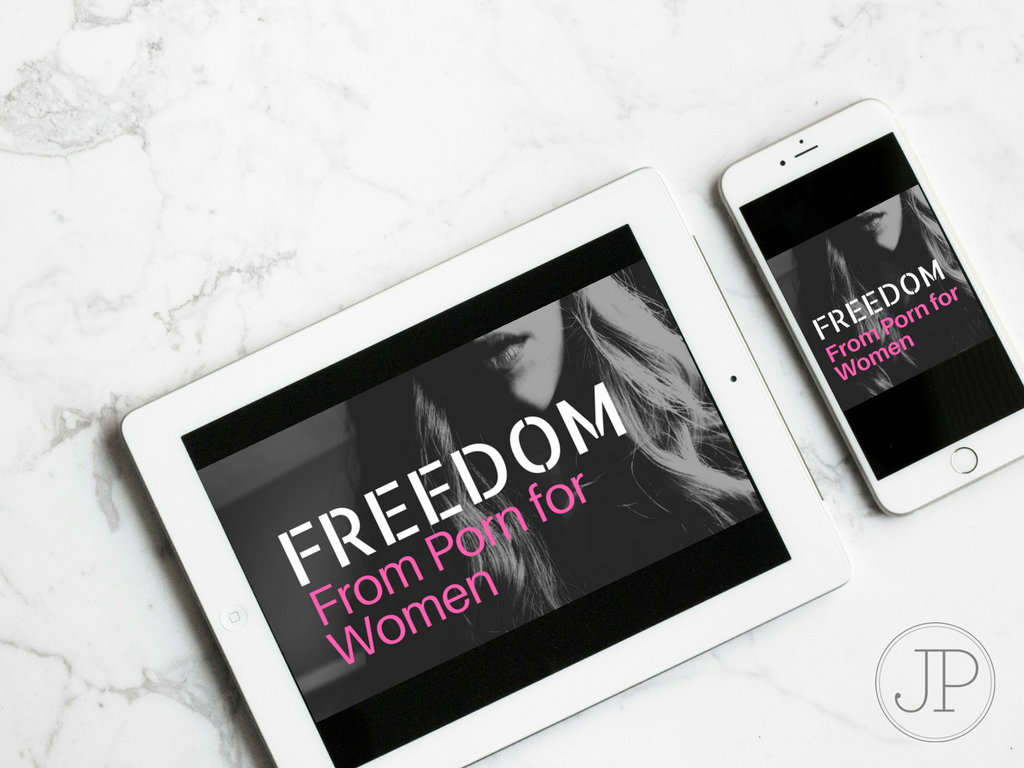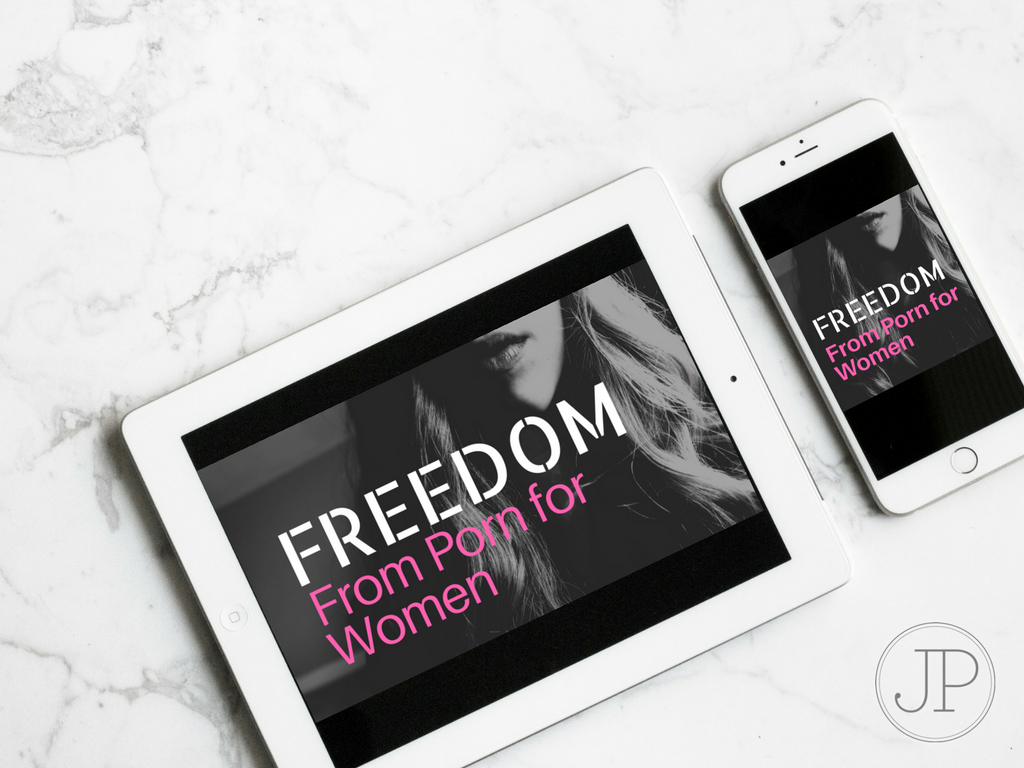 Experience FREEDOM from pornography today. Check out our Bible reading plan on Bible.com. This plan has over 10,000 completions. You too can become one of the over 10,000 women who have experienced freedom from addiction and shame.
Plan Name: FREEDOM from Porn Addiction for Women
Plan Description:
This inspiring reading plan is for women that struggle with pornography and seek FREEDOM. God has created each of us with a desire for intimacy. We often seek to satisfy those feelings with fantasy and pornography that leave us feeling guilty, empty, worthless and trapped in a vicious cycle. Despite culture more frequently claiming that porn is no big deal, those stuck in this cycle of sin know it robs us of the joy and freedom we were designed to live in.
Addiction to pornography is fast becoming an epidemic in society. The numbers show Christians are squarely in the middle of this battle. And women are not immune either with 1 in 3 women under age 25 seeking porn out monthly. This is not a man problem but a problem of the heart.
If you are reading this, you know the pain I am describing and you are likely looking for a way to change.
I know how frustrating the conflict is to free yourself from porn. You crave sexual pleasure. You've tried quitting and finding healing. You have even had stretches where you thought you may have been done and the shame was gone only to fall again.
The good news is that God wants to help set you free from the pattern of lust, guilt and broken promises. Please know that you are not alone in this battle and there is hope. I've been there. I've been stuck in the cycle of addiction and now I am living in freedom from porn addiction. My prayer is that through this plan you would begin to find freedom from addiction and start the healing process.
Click to start the plan today.
Praying for you as you begin this journey to freedom.
Love,