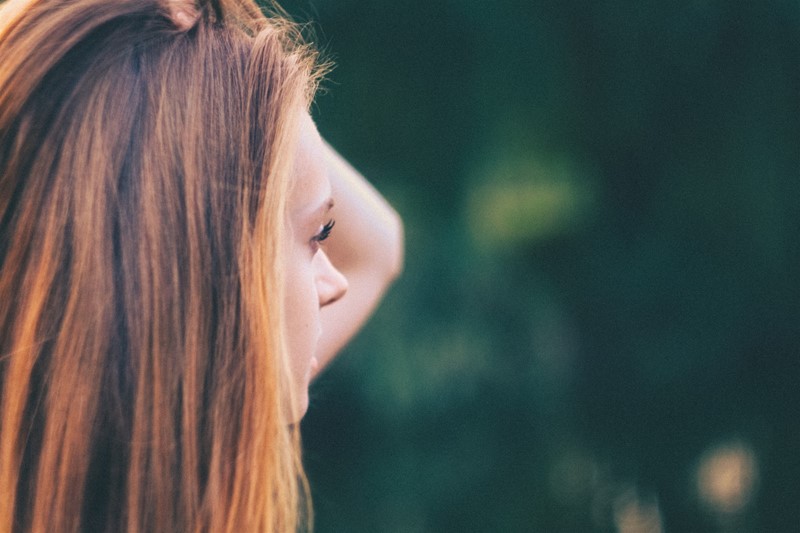 As someone who serves in ministry with my own history of struggling with pornography, women often pour out their stories to me with a sigh of relief. While sitting on my living room couch, Jessica shared her struggle with porn:
I was exposed to pornography as a first grader by a childhood friend. I had no idea the lasting effects it would have on me as I got older. While I didn't understand what it was or why it was bad, I innately felt that it was wrong—that alone filled me with shame. Shame followed me through my life until, for the first time, I heard another woman share that she struggled with it too. That defeated the biggest lie I was believed: that I was in this alone.
There are many women in your church who have similar stories to Jessica. Some may sit next to you on a Sunday and others may be leading Bible studies—they all worry that someone will find out about their secret. I've had women from across the spectrum confess their struggle to me, from new believing college students to experienced church leaders. Sadly, the influence of porn in the church is almost as dominant as it is in the world.