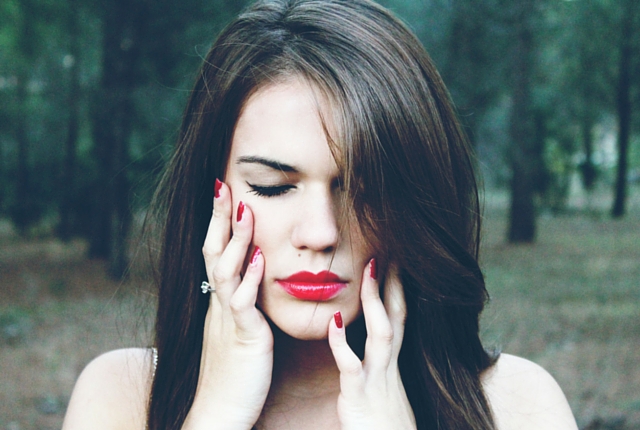 Have you ever felt so controlled by a behavior that you felt enslaved to it? You may be experiencing the results of habitual sins.
Habitual sins are destructive. These are sins that feel addictive, controlling, and always present. Most of the time the sin remains in the dark and consequently the person experiences tremendous shame and guilt. Sometimes the sin even begins to define a person and becomes the main issue in their life.
Habitual sins destroy you emotionally and spiritually. Here are a few examples: over eating, lust, alcohol and drug abuse, fits of rage, dependency on a person, constant gossiping, pre-marital sex, watching porn, and masturbation. Regardless of the form of sin, there are many common characteristics one experiences when struggling with it.