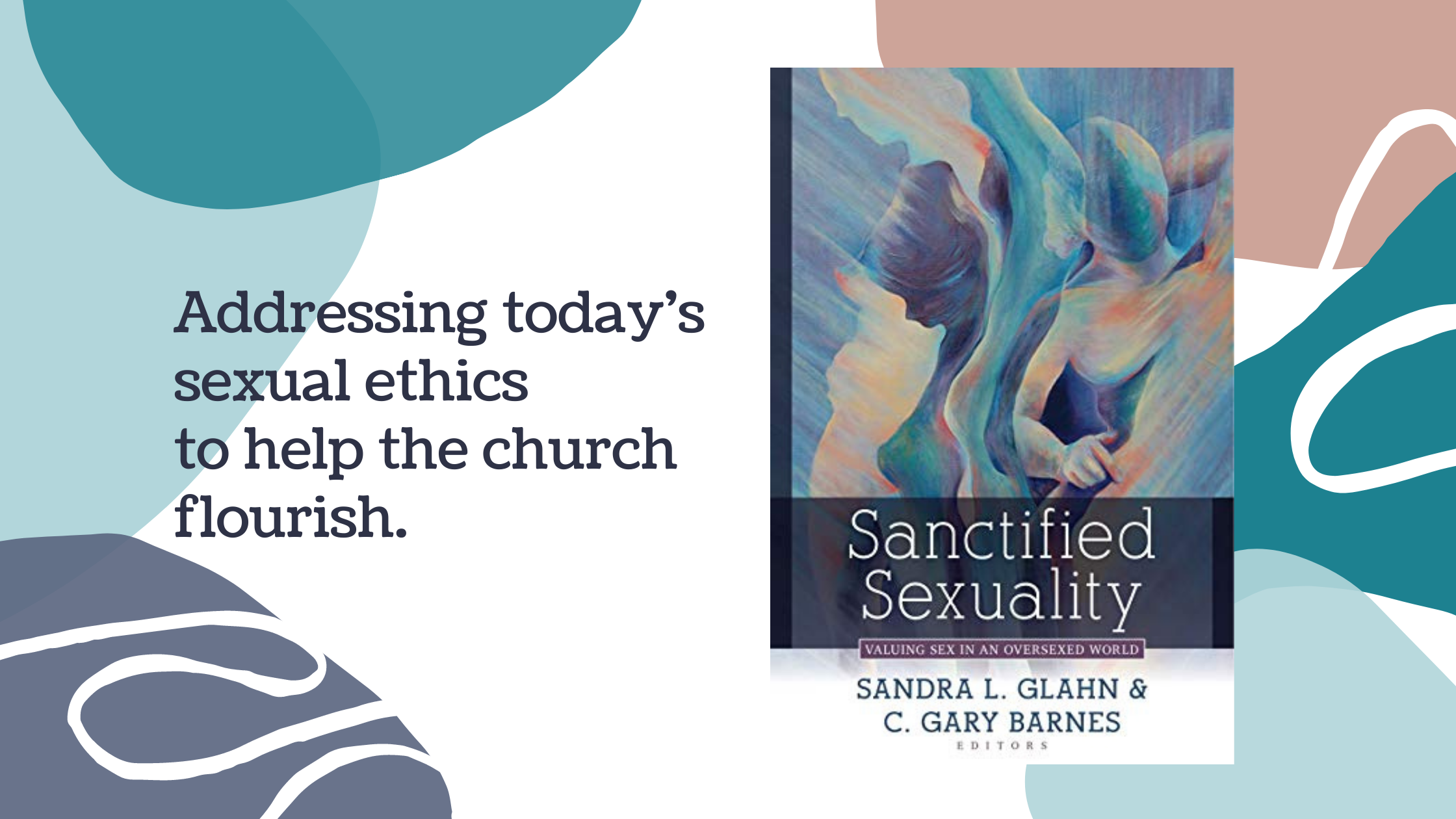 BOOK SUMMARY:
Christians today often either demonize or deify sex. And those committed to biblical thinking about sex sometimes lack a loving tone. What does God say about human sexuality, and how do we hold meaningful conversations? Editors Sandra Glahn and Gary Barnes, both seminary professors, bring together more than twenty Christian experts in relevant fields of study—such as theology, medicine, and counseling—to discuss some of today's most challenging ethical issues relating to sexuality. Sanctified Sexuality: Valuing Sex in an Oversexed World provides an ideal handbook for Christian leaders who want a biblical foundation for understanding and talking about current issues relating to sexuality.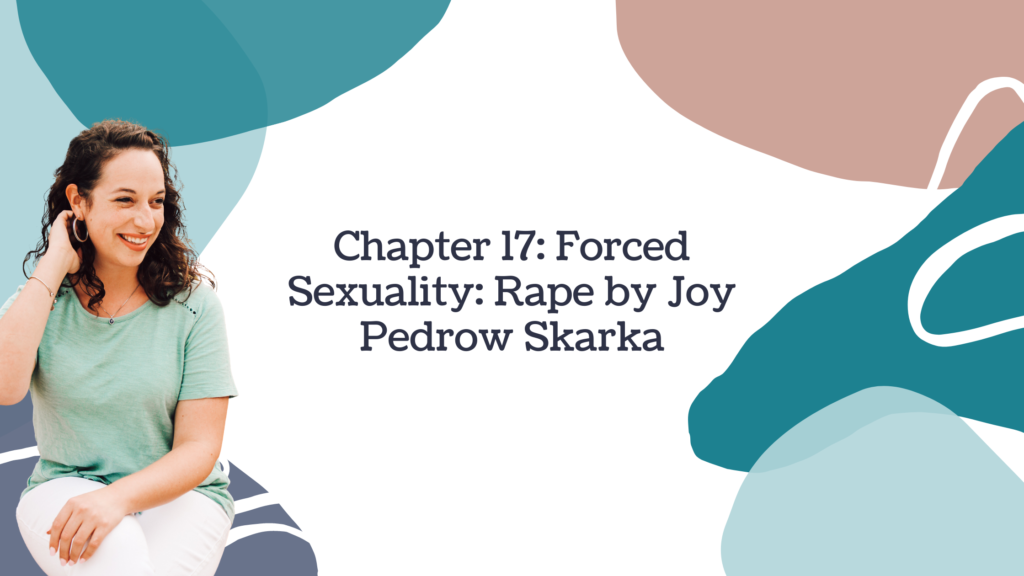 Q: What are some needs in our culture, ministries, and families that this book meets?
Our hope for this book is that it will meet the needs people have for information about how the Scriptures speak to areas of sexual ethics. We also hope it will serve as a guide for how to apply the Bible's teachings in ways that promote human flourishing. Many of us have heard that the Scriptures are relevant for addressing complex sexual issues such as identity, gender, same-sex attraction, sexual abuse, and how to talk to our youth about sexual ethics; but what does the Bible actually say on these issue—and more? Much of the information on social media is wrong; but even if it's correct, the tone can be off-putting. So, we chose topics from the headlines and paired them with experts whom we felt were already doing a great job of integrating both grace and truth. And we included a chapter on how to talk with others with whom we disagree. So, our hope for this book is that it will both provide biblical teaching as well as help readers apply and talk about that information in winsome ways.
Q: What is the main message you want readers to take away from Sanctified Sexuality?
Every human is a sexual being, having been given a sexed body by our Creator. Our good God's guidance for how to live our embodied lives contributes to our thriving and that of others. We can both know what he intends for our good and learn to communicate that good in a way that encourages others to love and good deeds.
"Questions about sexuality represent the most confusing landscape for today's Christian leaders. I am tremendously thankful for the effort and wisdom that went into creating this biblically-based and practical resource! It contains a wonderful variety of voices that together will equip Christian leaders to address sexuality with integrity and compassion for years to come."

—Juli Slattery, PsyD, co-founder of Authentic Intimacy; author, Rethinking Sexuality