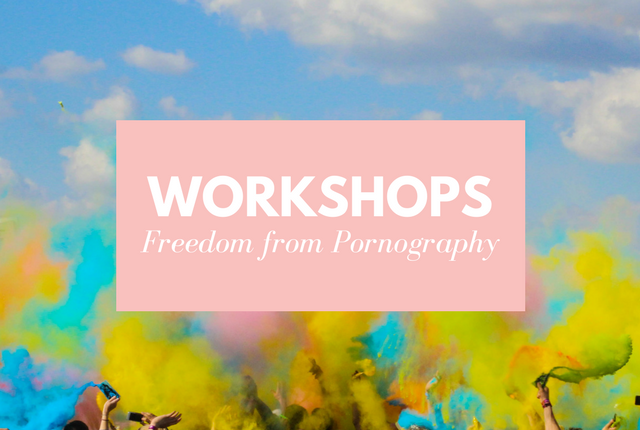 Pornography is a growing epidemic. 1 out of 3 visitors to adult sites are women. Joy wants to equip leaders and restore the sexually broken women in your community.
Do you feel unequipped to deal with pornography addiction in your ministry? Unsure of how to respond, lead and guide girls as they open up about their struggles?
Invite Joy to equip you to minister to women and bring them freedom from sexual shame and sexual addiction.
Joy will share her story, point women to Jesus, and explain the power of going first. She will focus on tangible attitudes, responses and next steps for ministers when girls open up about their sexual issues.
The workshop will end with a time of Q&A.
If you are interested in hosting a workshop at a conference, church, or college ministry, fill out this form today!
TOGETHER, LET'S BRING WOMEN FREEDOM!