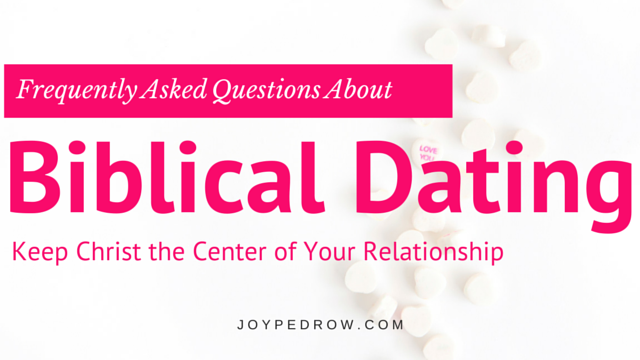 Did you have the chance to read Pre-Dating FAQs – Biblical Dating Series (Part 1)? If not, here are the questions that were answered. Click the question to read the answer:
Today we will answer more questions about dating! If you have any questions that you would like answered, comment below.
---
How do I make sure Jesus stays my #1 priority in a relationship?
It so very important that Jesus stays your #1 priority in every walk of life, but especially in relationships. When you take your eyes off of Jesus, your standards drop. You let your boundaries drop. And then you end up ignoring red flags.
To keep Jesus as priority, you have to spend time with him. The only way to get to know someone is to spend time with them. Thus, when you get to know Jesus, you will know what he desires and how to obey him. (more…)