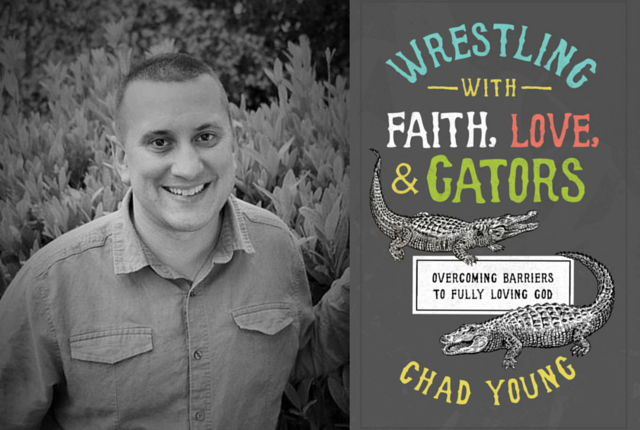 Hey friends! Exciting news – a good friend of mine, Chad Young, just launched his new book Wrestling with Faith, Love and Gators! I'm excited for this new book for two reasons. First of all, Chad and I know each other through Cru, a college ministry, and share a passion for college students to fully know God's love. I know that this book will help college students experience God's love in powerful ways. Secondly, Chad asked me to share a story in the book! In chapter 3, I share a story of how I desired the love of man more than the love of God. I had placed the desire to have a man's love over the desire for God's love, and this left me unsatisfied.
Chad and I are very excited to share this book with you today. Check out his guest post below on God's love, make sure to enter the giveaway, and then leave Chad a comment encouraging him with the new book launch.
Remember, you are loved.
xoxo Joy
---
(more…)