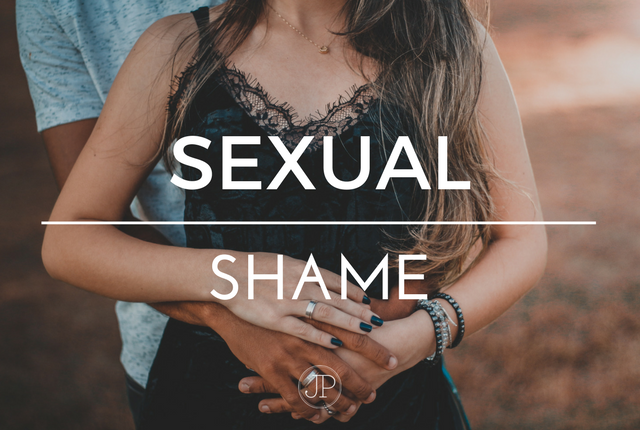 You're not alone.
As my now husband and I were dating, we felt shame for our sexual desires. We chose to avoid sex before marriage, but longed for "oneness." No one told us this was normal, healthy even, and that God created us as sexual beings. The fact that we desired sex revealed that we were two healthy humans. Instead of praising God for our heathy bodies, we felt embarrassed for desiring something off limits. 
Enter sexual shame into our relationship.
This was not the first time I experienced shame. I felt the need to hide my sexual desires as a young single woman. I felt shame after going too far with my high school boyfriend, and after my dad found a hickey on my neck, and after experiencing sexual abuse.
Many things can make us experience sexual shame. We feel sexual shame when… (more…)