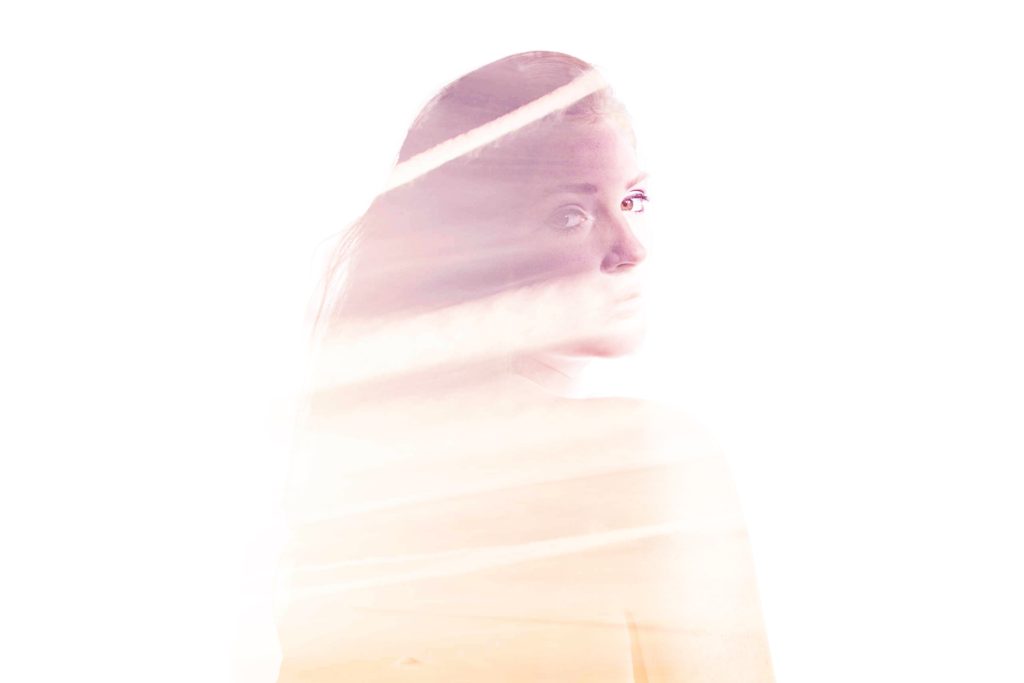 Should pastors encourage people to look at porn to avoid shaming them?
"I'm not going to shame people when they already feel ashamed," said a well known Lutheran pastor in an interview. She believes that consumption of pornography should not be shamed. I agree. We should never shame someone for viewing porn, but this doesn't mean we should encourage it.
Shame is thinking something is wrong with the core of who we are. Shame creates a fear of unworthiness, specifically of the love of God and others. Without feeling worthy of that love, sometimes, we continue to live in our sexual sin. Trapped, we find that sexual shame hinders our ability to give and receive love and keeps us in a vicious cycle of sin and unworthiness. Shame lies to us, telling us that no one will ever love us.
If you struggle with watching porn, you are not shamed. But I can't lie to you and tell you that watching porn will free you from shame.
(more…)