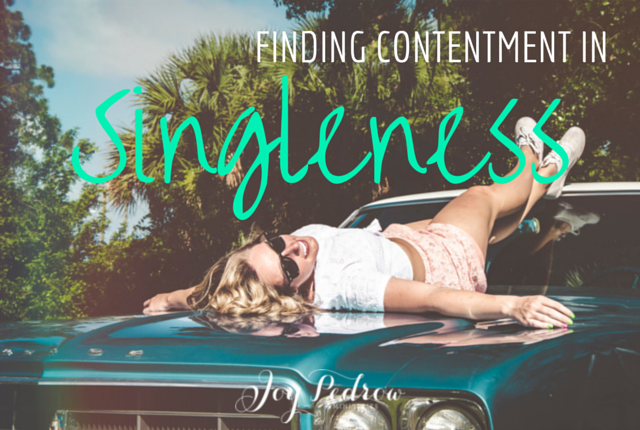 I know how hard it is to be single when you desire so badly to be in a relationship. The good news is that God can help you find contentment. God has transformed my heart and allowed me to find contentment in singleness. Yes, I still hope to one day get married, but I am happy with where my life is right now. I am content being single. You can find contentment in singleness too. In this post, I'm going to share why I am now content. (More days than not.) So why am I content? I'm content because I am trusting God that he has someone awesome in store for me and I am thrilled to one day meet him.
I'm excited to get to know this man in friendship and then through a dating relationship.
I'm excited to discover his passions for ministry and see his love for Jesus.
I'm excited to know what he loves more than anything else.
I'm excited to know the movies he can quote beginning to end.
I'm excited to know his biggest dreams and desires.
I'm excited to know his fears, doubts and questions.
I'm excited to know his little quirks that make him original.
I'm excited to study the Bible together.
I'm excited to know the foods he would eat every day if he could.
I'm excited to go on adventures together.
I'm excited to go salsa dancing together.
I'm excited to watch the movie Love and Basketball together.
I'm excited to vacation with my parents together.
I'm excited to drive to church together.
I'm excited for the gospel to be evident in our marriage.
I'm excited to be his wife.
There is so much to look forward to, yet I'm still content where I am right now. As a single woman, God is using me in so many ways that would not be possible with a man in my life. I'm able to devote countless hours to my blog. If I was married, I would have less free time. I'm able to spend time investing in younger women – mentor, disciple, and lead in Bible studies. I will still do this in marriage, but my priorities and commitments will change.
As a single woman, I'm more relate-able to other young single women. Singleness is a huge struggle in the hearts of so many women. I can write and reach these women. Married women may know the struggle of singleness but they aren't currently living it. I am living and breathing singleness.
So yes, I'm so excited to be married one day and there are so many things that I am looking forward to, but I can wait. I can wait on God's perfect timing to introduce me to my husband. God knows me better than anyone in the world. He knows my heart and my passions and he know who would fit well with my heart and passions. That is why I trust Him. God's got this. He has it all figured out. And when I think about that, I get even more excited. Because one day I'll get to meet the man that God thinks is a good fit for me. Who knows, maybe I've already met him, but God hasn't revealed his plan to us yet. But one day I'll know it's him. And he will have characteristics I never knew I wanted and some that I always dreamed about but never believed existed.
Maybe he'll also dream about writing and blogging. Maybe he'll love math and will teach middle schoolers. Maybe he will be an architect or an astronaut. Only God knows, and ladies that is what gives me hope! God knows. He knows the plans for my life and he knows the plans for your life.
God knows.
If we truly believe the Bible and believe that God's word is true, then we would believe that God created us and knows us fully. Because of that, we need to trust him. We need to trust that He's got our lives in his hands.
Trust in God. Find contentment in your singleness. You can be content and still be excited to meet your husband. And remember, you can not miss out on "the one". (Read the post – Worried You'll Miss "The One"?"
I know the battle, the struggle, the heartache of being single when you want to be married – but ladies God is the only one who can satisfy our hearts. Join me in praying for our hearts and the hearts of every other single woman. Jesus is enough. I'm praying that we would all begin to believe that and find contentment in singleness.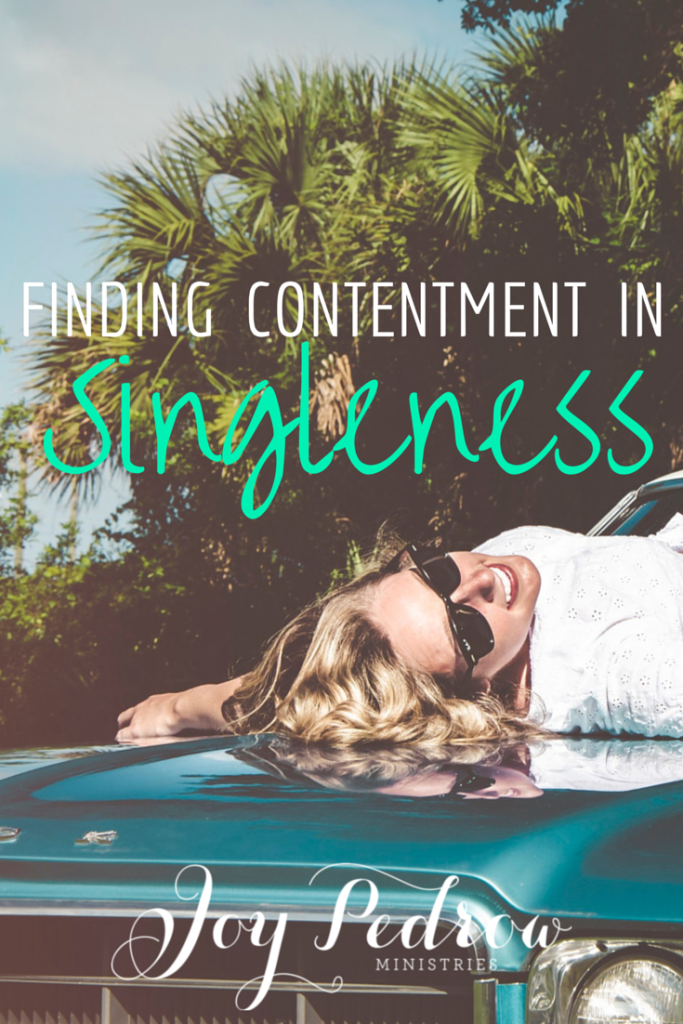 Would you like to receive the Art Printable Download below for FREE? Sign up below!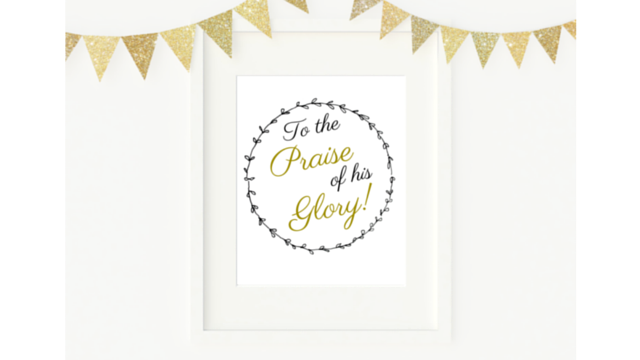 [lab_subscriber_download_form download_id=1]