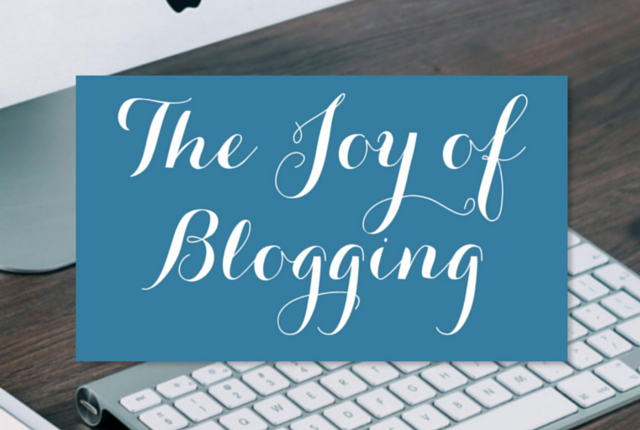 My newly updated eBook, The Joy of Blogging: 10 Ways to Find Your Voice as a Christian Blogger is now available for purchase on Etsy. In this eBook, I share all of my blogging secrets, practical tips, and thoughtful ways to have a successful brand and blog. If you are thinking about blogging, new to blogging, or would like to take your blog to the next level, this resource is for you.
WHY DID I WRITE THE JOY OF BLOGGING EBOOK?
"The people who change the world are the people who aren't afraid to dream, wonder, and imagine. Fight as hard as you possibly can to keep that. People will try and get it out of you so they won't feel bad for not dreaming themselves, but don't do it. Fight the resistance and be willing to dare and dream no matter what it costs you. There is only one you on this planet, so no need spending all your time trying to be someone else." – Jefferson Bethke.
Famous for his spoken word, Jefferson Bethke shared the quote above in a video letter to his newborn daughter. Bethke is encouraging his daughter to dream and do whatever she wants with her life. Later in the video, he says she could even be a famous YouTuber like himself. After watching the video, I felt inspired to dream big. As my senior thesis project, I started this blog, but I had no idea how a simple project could turn into a passion. I never would have guessed I would become a professional blogger!
You too can become whatever you want. You can become a blogger, writer, or speaker. Whatever dream God has placed on your heart, you need to reach for it. I dreamed that I could help women find love, power, and healing through Jesus, and by starting a blog I was able to reach my dream. Now, I want to teach you my blogging secrets so that you too can use blogging to benefit yourself and the world.
When I created my blog in 2013, I had yet to discover my voice and the purpose of my blog. I knew only one thing – God gave me a powerful story of redemption that I am called to share with others. (You can read my story here.) Openly expressing my story did not come easily. Through the process of branding my ministry, I realized that I needed to embrace my story. I decided to stop worrying what others might think and start writing authentically. It was then, one year later, that I found my voice.
Only when my blog represented my authentic voice, did it start developing a following. In my six-month journey of finding my voice and branding my blog, I went from a few friends reading my blog to over 25,000 monthly hits. Before, I could only help a few people experience life change. Now, each day I get to reach more and more people.
It is time to start dreaming. What are your biggest dreams? How will your blog help you reach those dreams? How will your blog further your ministry? How will your blog reach your target audience with your powerful story and message? By the end of this journey, you will know the answers to these questions. Through my eBook, I will take you through an intentional process of developing your brand and growing your blog. I invite you to join me on this journey to find your voice as a Christian blogger.
The Joy of Blogging eBook contains ten sections. Each section is important to the process of finding your voice as a Christian blogger.
Introduction
Chapter 1: Why Do I Blog
Chapter 2: Why Should You Blog
Chapter 3: Discover You
Chapter 4: Discover Your Brand
Chapter 5: Turn Your Brand Into Your Blog
Chapter 6: Write
Chapter 7: Promote Your Blog
Chapter 8: Maintain Your Blog
Chapter 9: Enhance Your Blog
Chapter 10: Make Blogging Your Business
Are you an inspiring blogger? Do you have a blog that you would like to grow? Reach out to me – I would love to help!