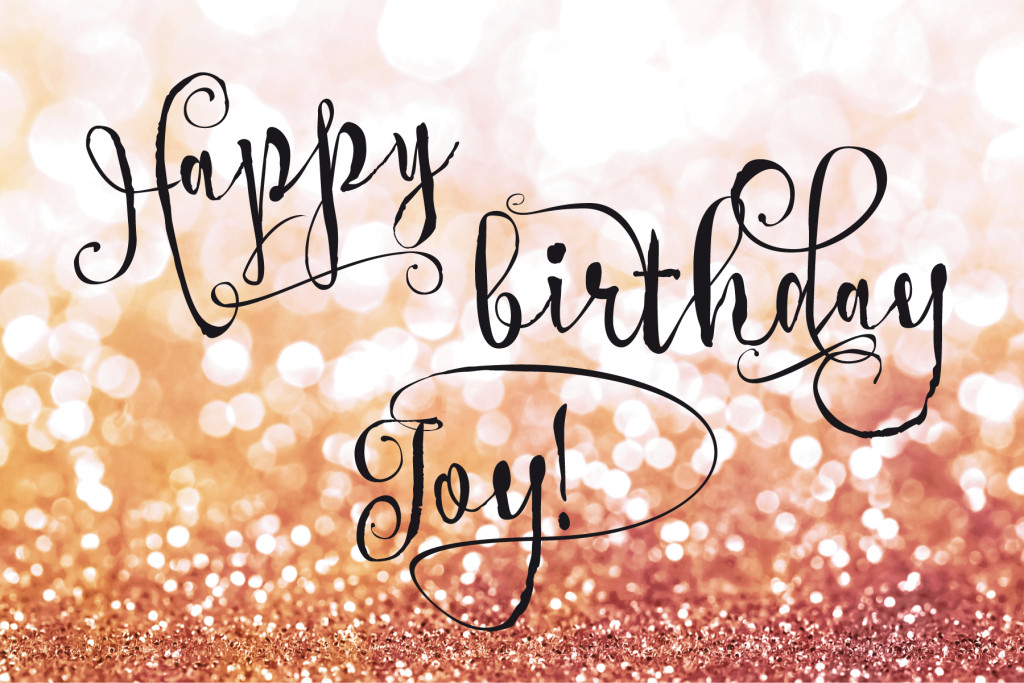 Tomorrow, February 27, is my 22nd birthday! To celebrate, I'm partnering with an Etsy shop – blursbyaiShop – to give away 10 beautiful art printables! Each printable is unique, beautiful, and would look great in each of your homes.
Below you will find the giveaway and a Pinterest image revealing a few of my favorites. The 10 giveaway winners will be able to choose and download whichever print they want from her shop! (Not including customized prints).
Thank you for celebrating my 22nd birthday with me!
Love, Joy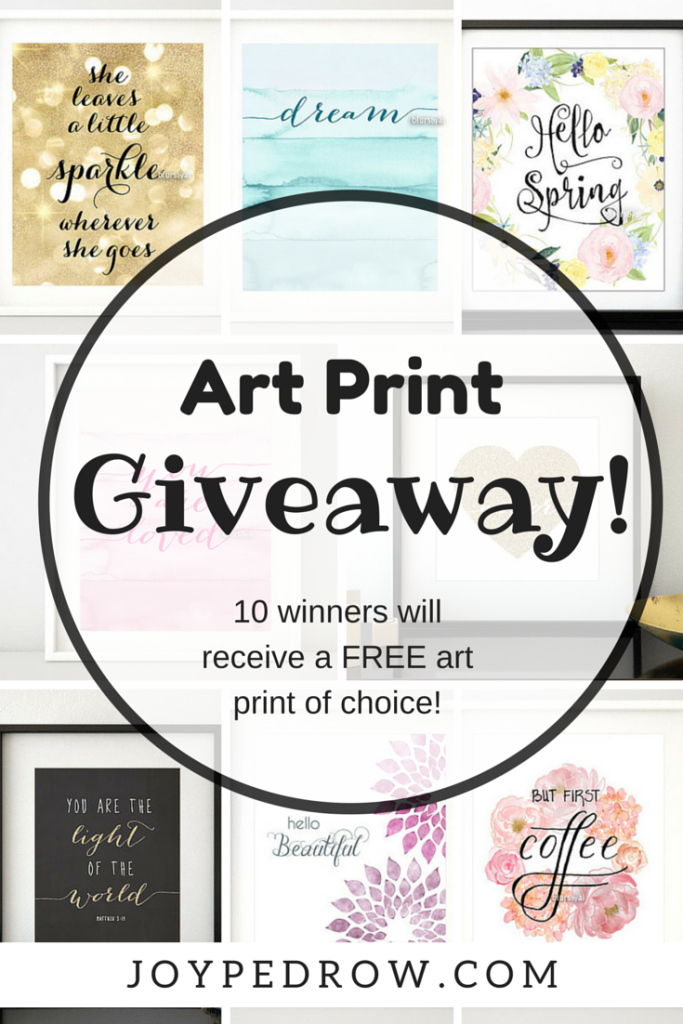 Thanks for checking out the blog! Feel free to stick around and browse for a while. Here are a few of my recent favorite posts: